Xylanase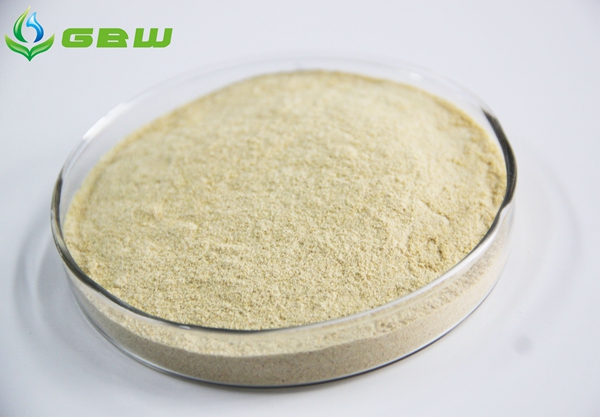 By combining two kinds of xylanase from different microbes' origins, GBW xylanase can increase the inscribed site, degrade xylan to xylooligosaccharides and reduce feed viscosity, which can improve the feed utilization rate and animal performance.
Definition of U:

One unit of xylanase (U) is defined as the quantity of enzyme which liberates 1 mol of reducing sugar per minute from 5 mg/mL xylan from oat spelts at pH5.5 and 37℃.
Functions:
1. Degrade anti-nutritional factors xylan in plant feed effectively, relieve anti-nutrition function caused by xylan, which can increase the chyme viscosity.
2. Decompose plant cell wall, release nutrients in the cells, and improve nutrients digestion and absorption rate of the feed.
3. Improve the endogenous enzyme secretion and activity, promote nutrients digestion and absorption, and improve feed efficiency.
4. Decompose xylan into xylooligosaccharides, enhance animal immunity. Adjust the intestinal microflora composition, improve intestinal health, and increase the survival rate and the growth speed.
Characteristics:
1. Optimum pH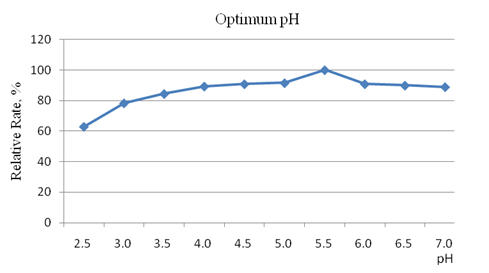 2. Optimum temperature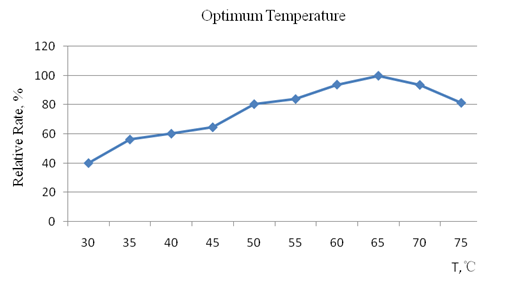 3. Acid tolerance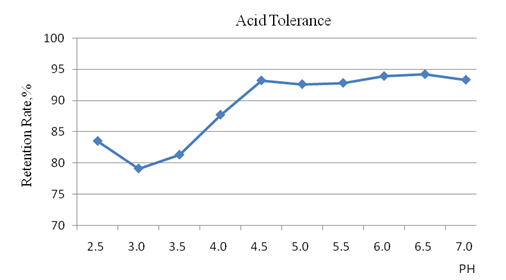 4. Temperature tolerance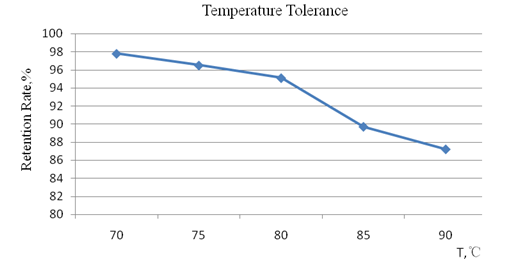 5. Pelleting stability

Note: the condition for pelleting: circular mould compression ratio is 1:11, modulating temperature is 87℃ and steam pressure is 0.27MPa
Usage and dosage:
1. Effect would be better if being used together with mannase, cellulase, galactosidase.

2. Add 100-400g (10000U/g) xylanase to per ton complete feed.
Precautions:
1. Stored at shady, ventilated, dark, and dry place, stay away from rain, water, toxic and hazardous substances.

2. Use as soon as possible after the package is opened.

Package:
25 kg/bag, 25 L/barrel, 1ton IBC tank.

Shelf life:
The shelf life of solid products is 12 months.
The shelf life of liquid products is 6 months.