Fermented Soybean Meal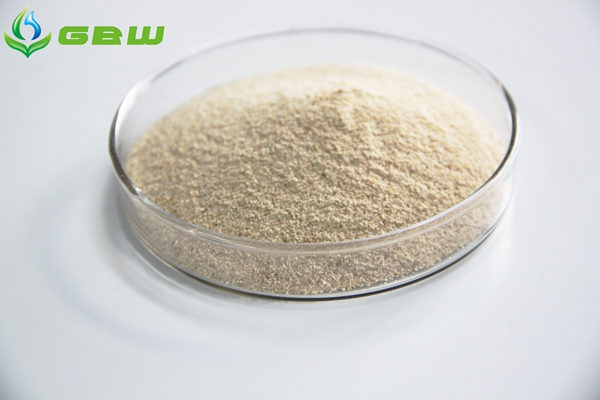 Gentide is a high quality fermented soybean meal product of GBW, which is fermented with compound probiotics on the basis of the most advanced technology of liquid and solid anaerobic culture. Gentide is rich in functional small peptides and has less anti-nutritional factors (antigens and oligosaccharides) than soybean meal.
Components:
Dehulled soybean meal, Lactobacillus, Saccharomyces cerevisiae.
Guaranteed Value:


Functions:
1. Decrease nutritional diarrhea rate of young animals.
2. Promote reparation and regeneration of intestinal epithelium tissue.
3. Reduce the damage to the structure of intestinal villi.
4. Improve the animal production performance.
5. Reduce the stench of excrement and urine, improve the breeding environments.
Product Feature:
1. Pleasure fermented odor, excellent palatability
2. Less antigen, oligosaccharides, and mycotoxin
3. Plenty of functional small peptides
4. Plenty of fermented metabolites, such as lactic acid
5. High quality protein
Technology Advantage:

1. professional microbe research team
2. multi-bacteria fermentation
3. production automation
4. stable product quality
Usage and dosage:
| | |
| --- | --- |
| Animals | Dosage |
| Piglet feed | 5-15% |
| Sows and growing pigs feed | 4-7% |
| Poultry feed | 3-5% |
| Aqua feed | 15-20% |
| Calf feed | 5-15% |
Characteristics:
1. Antigen Qualitative Detection: SDS-PAGE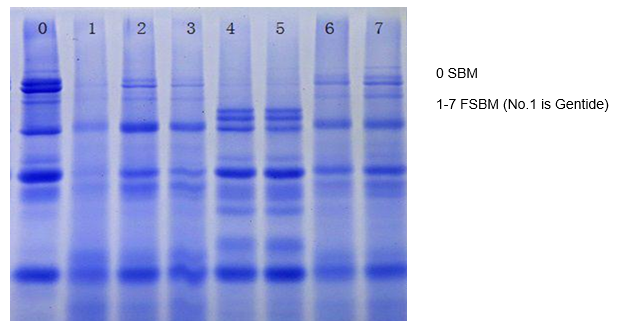 1. Oligosaccharide Qualitative Detection: TLC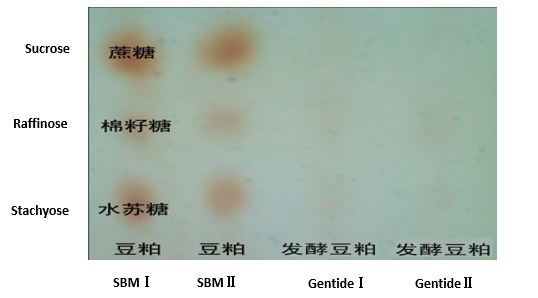 Animal Experiments:

1. Effect of Gentide on growth performance of weaned piglet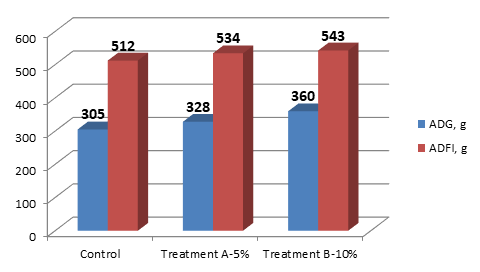 2. Effect of Gentide on growth performance of weaned piglet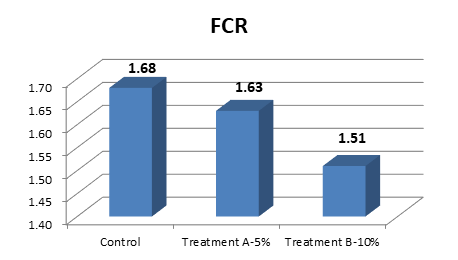 3. Effect of Gentide on diarrhea rate of weaned piglet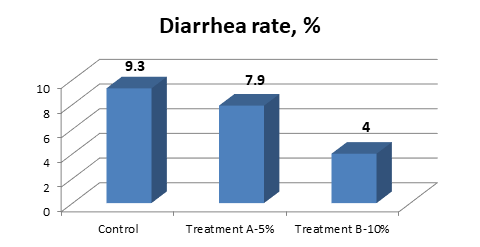 4. Effect of Gentide on growth performance of Trachinotus ovatus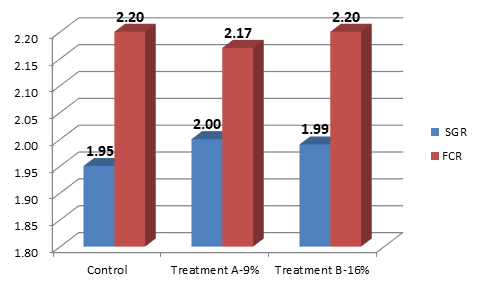 Package and storage:
Precaution: Keep in sealed condition, store at cool and dry place.
Please use it as soon as possible after unsealing.
Stop using when it goes moldy or smells unpleasant.
Shelf Life: 12 months
Package: 25 kg/bag