Spring returns to the earth and everything revives. VIV ASIA, which has been postponed for two years due to the epidemic, was grandly held in Bangkok, Thailand from March 8 to 10, 2023. GBW Group participated in VIV ASIA 2023 with three major biological products and system solutions of enzymes, probiotics and biological raw materials. In this exhibition, many new and old customers, both domestic and international stopped to consult and discuss the vision of the industry.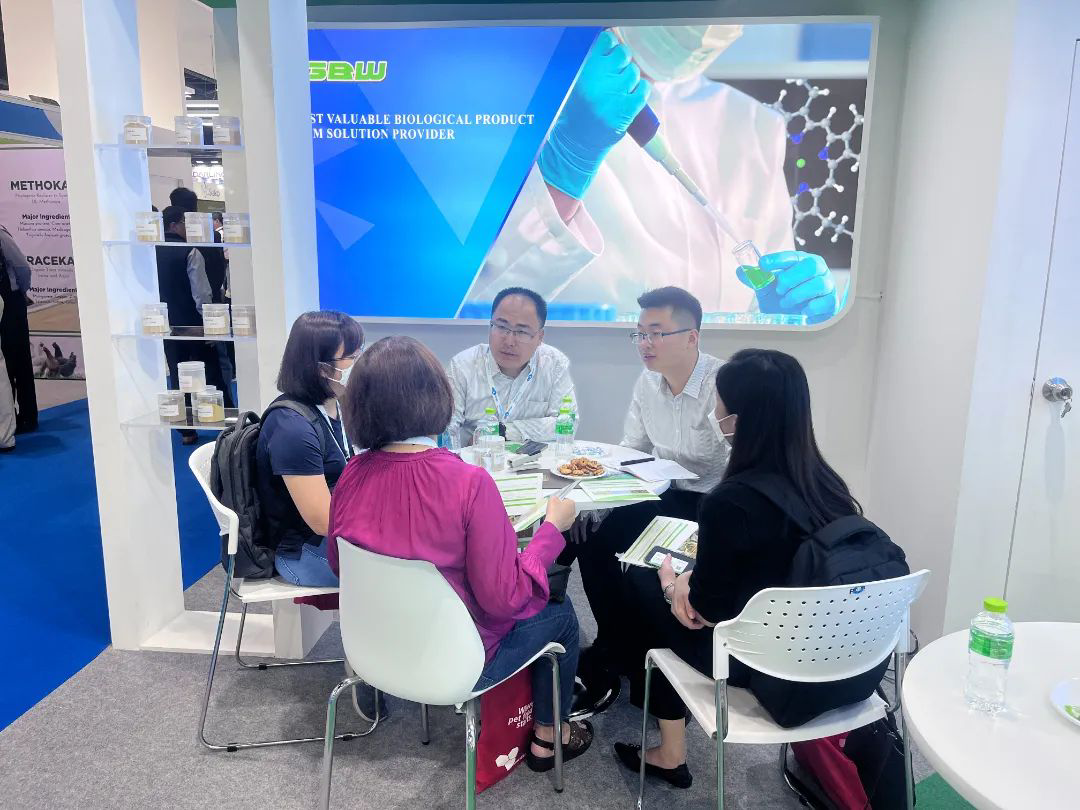 VIV ASIA started in 1991 and is hosted by VNU Exhibitions Europe. It has now developed into the most famous, influential and appealing international livestock exhibition in Asia. The exhibition lasted for 3 days. More than 1,000 livestock industry chain companies gathered in Bangkok to exchange new achievements, new technologies and new trends in the industry.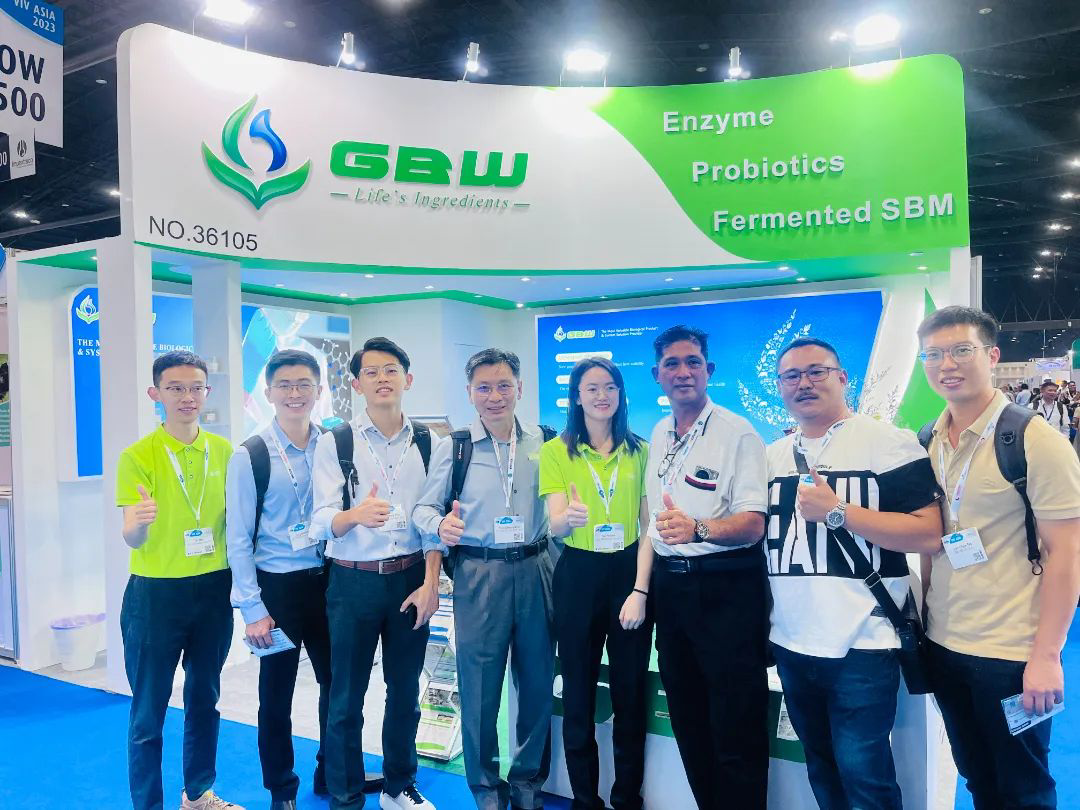 In this exhibition, GBW Group has served new and old customers from Thailand, Russia, Malaysia, Pakistan, Bangladesh, India, Vietnam, Taiwan and other regions. Core products such as fermentation assistant, fermented soybean meal, phytase and probiotics attracted many visitors' attention. Customers jointly communicate market conditions and product needs with GBW Group, and understand more about product value and applications, and further explore cooperation methods.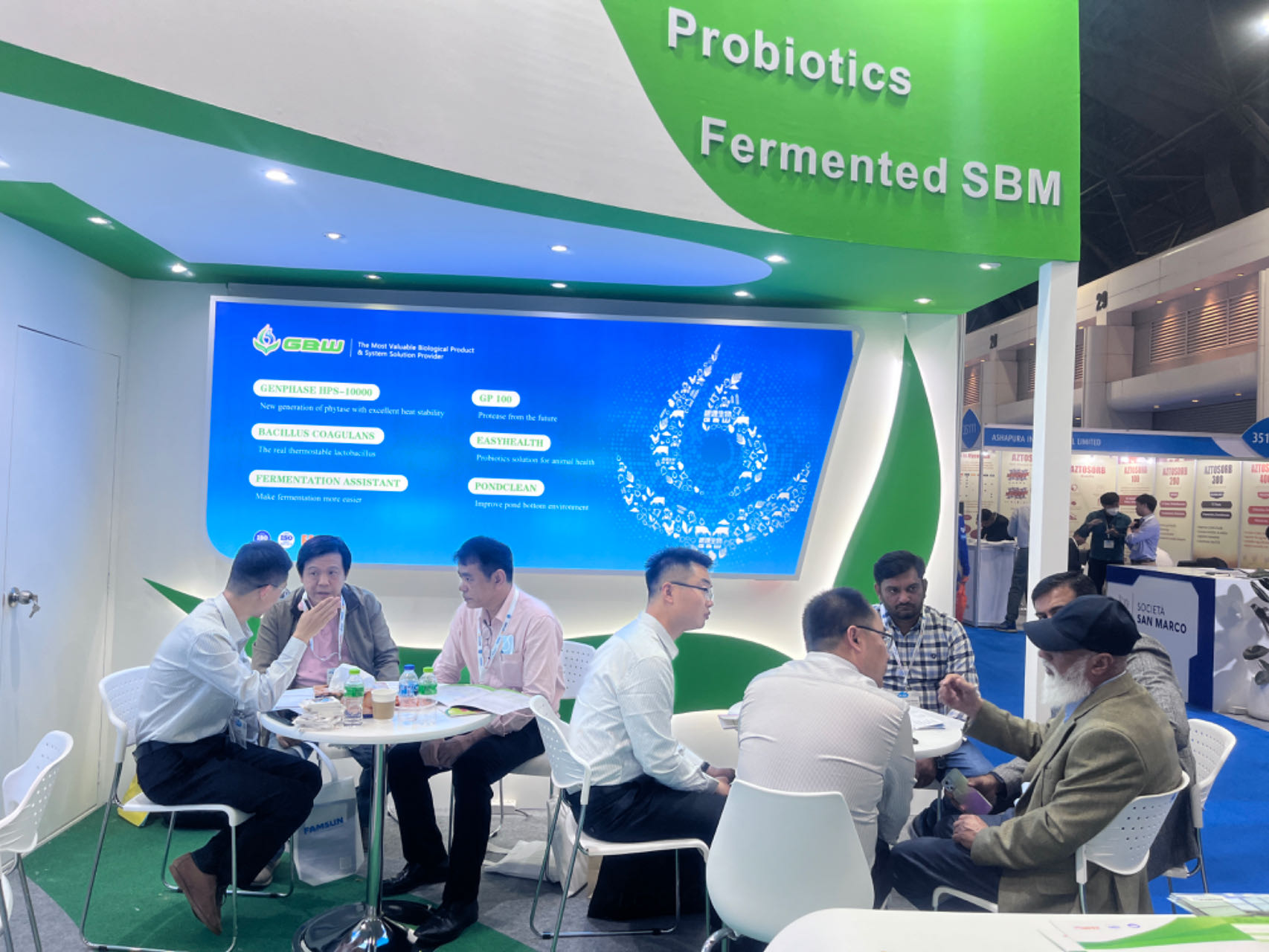 GBW Group adheres to the mission of "Aid to the health of mankind and the earth", is determined to build a model of value-based enterprises responsible for the industry and society, and insists on exploring overseas markets and comprehensively enhancing its brand image. With technology as the core to enhance product and service capabilities, GBW Group is committed to be the most valuable provider of biological products and system solution.