From October 11 to 13, 2023, Vietstock 2023 was grandly held at the Saigon Convention and Exhibition Center. GBW Group participated in the Vietnam Vietstock 2023 exhibition with three major biological products and system solutions: enzymes, probiotics and biological raw materials. In this exhibition, many customers stopped for consultation, negotiation and discussed the industry vision together.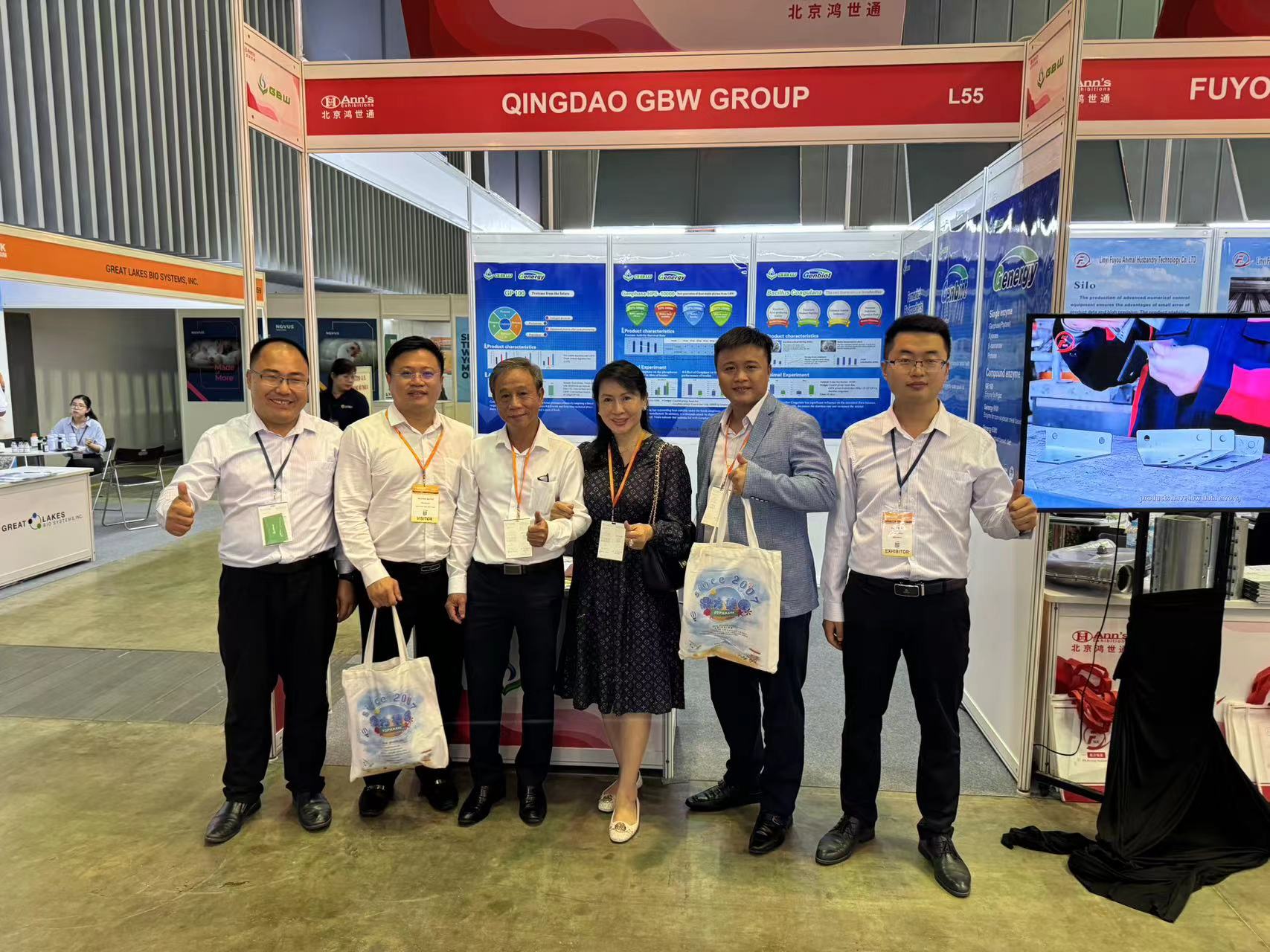 VIETSTOCK is the most important poultry and livestock industry exhibition in Vietnam. It was founded in 2004 and has become a first-class professional exhibition in Southeast Asia. In this exhibition, GBW Group's core products such as fermentation assistant, fermented soybean meal, phytase and probiotics attracting many visitors to stop and discuss market conditions and product needs, understand product value and application.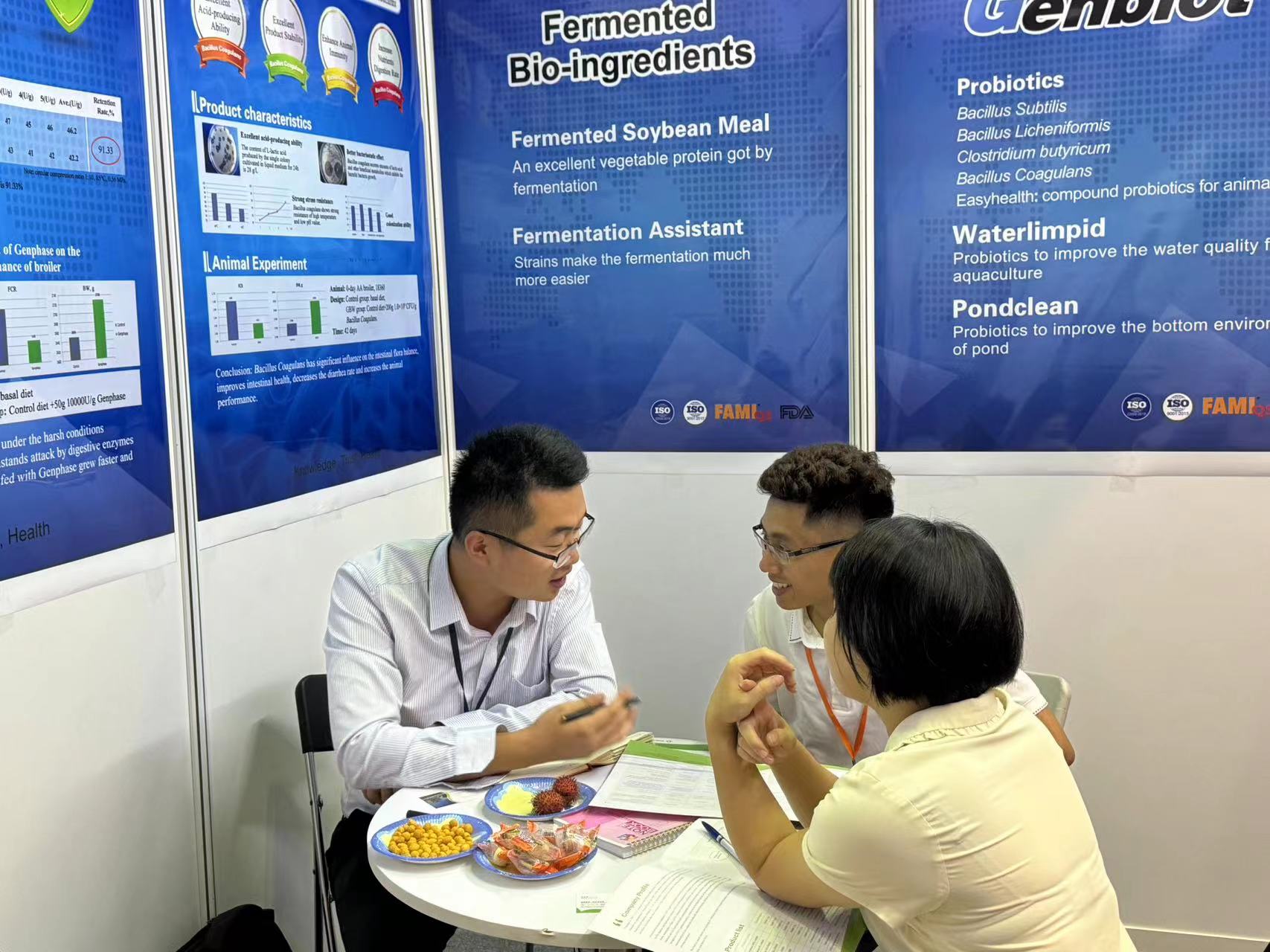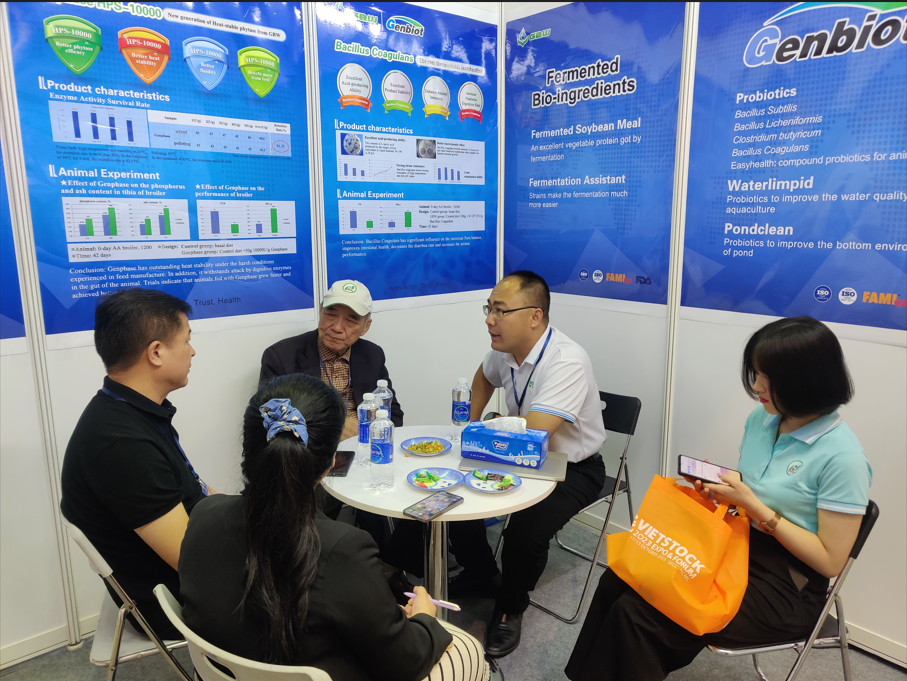 GBW Group adheres to the mission of "Aids to the health of mankind and the earth" and is determined to create a model of value-based enterprise that is responsible for the industry and society. It always insists on continuously exploring overseas markets, comprehensively improving the brand image, and using technology as the core to enhance product strength and Service capabilities, committed to becoming the most valuable biological system solution provider.