GBW Group's food probiotic factory has obtained the HALAL certification through a comprehensive and strict preliminary review of documents and on-site audits. With the international HALAL certificate issued by the HALAL Food Control Center (HFC), GBW Group's food probiotic products can be sold to Europe, America, Africa, the Middle East, Asia, and Muslim regions in China.
HALAL certification, is an international food certification that meets the habits and needs of Muslims. It is a necessary qualification for entering Muslim countries and regions. All certified companies need to go through more than a dozen certification procedures, such as on-site inspections, product sampling, and review of inspection reports. The fact that GBW Group can pass the "HALAL certification" is a high recognition of GBW Group's implementation of the concept "green and healthy".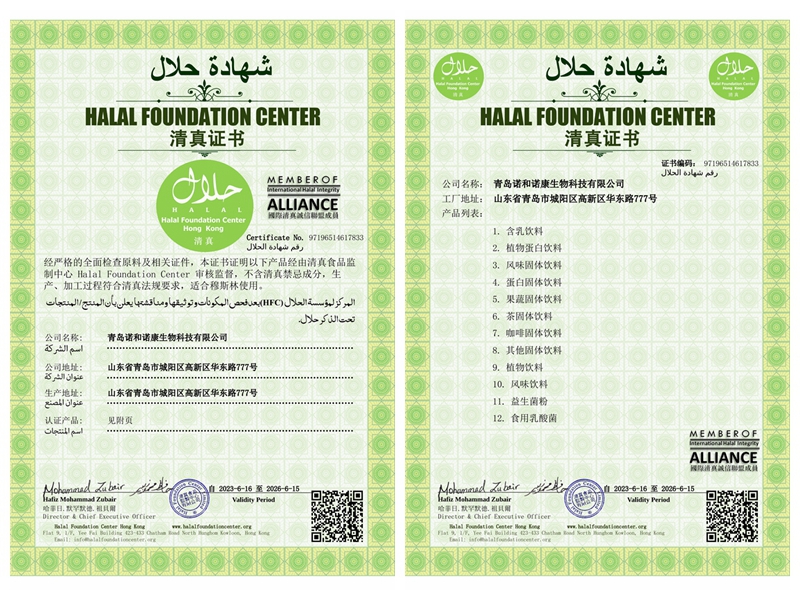 With the strong support of the Group leaders, the certification preparatory team carried out HALAL certification knowledge training, collection and sorting, prepared the original records and lists of various declaration materials, and the factory staff carried out a lot of effective preparations in strict accordance with the relevant provisions of HALAL production system and operational requirements according to the deployment arrangement of the certification preparatory team.
Auditors from Shenzhen SINOQUAL Industrial conducted an on-site audit at the factory. She first conducted systematic training on HALAL certification knowledge for internal auditors, and secondly reviewed and supervised all raw materials, semi-finished products and finished products in the application materials, and checked whether the production process met the HALAL requirements.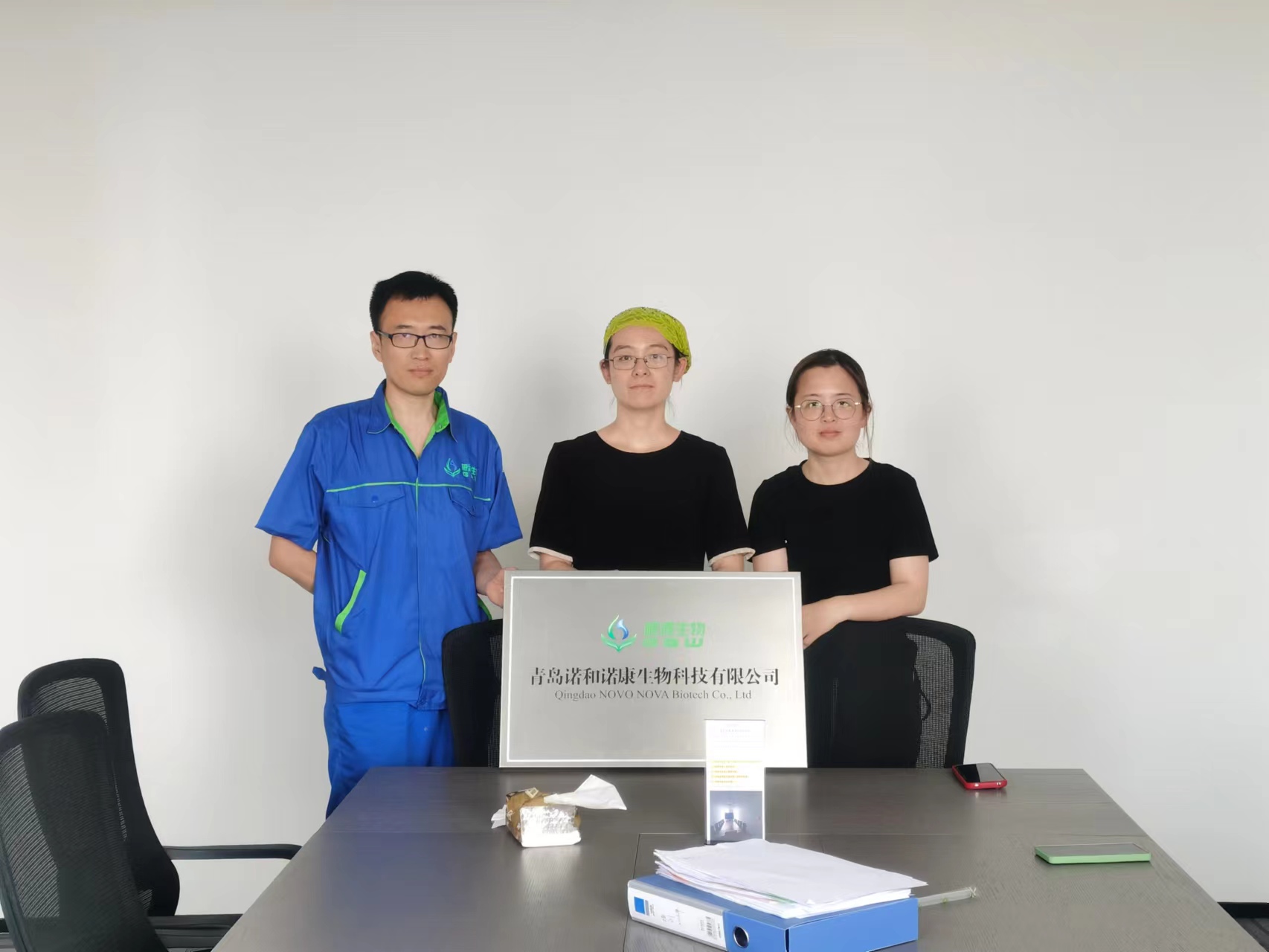 After a day of intense and orderly on-site inspection and document review, the auditor finally confirmed that the raw materials used by GBW Group's food probiotic factory did not contain HALAL taboo ingredients, and the production and processing process also fully complied with HALAL regulations and was suitable for use in Muslim countries and regions, and highly praised the company's serious attitude and work style towards HALAL certification.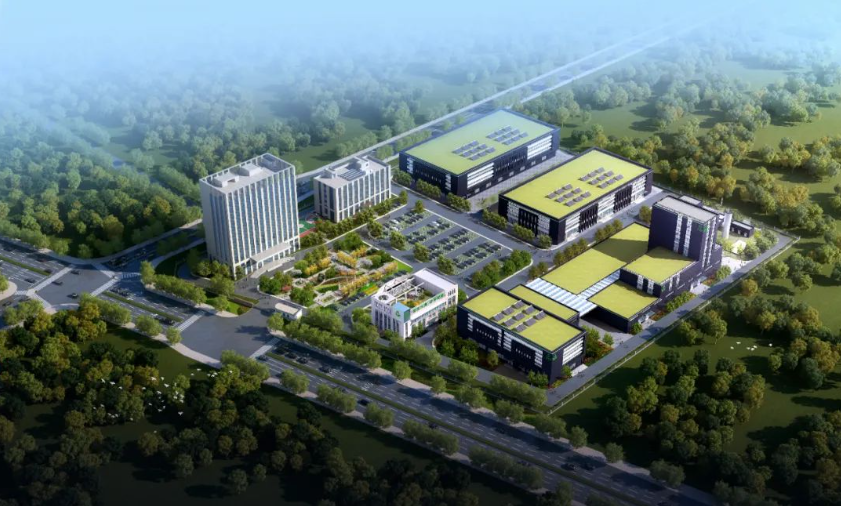 The passage of the HALAL certification audit provides a strong guarantee for the company's continuous expansion of market share and long-term development in the future. In the future, GBW Group will always practice the concept of healthy development, transform this honor into the driving force of GBW Group on the road of healthy development, actively play the demonstration and leading role of brand enterprises, and contribute to the healthy and sustainable development of the food probiotic industry.