On July 15, the 2020 mid-year work conference of GBW Group was held in Qingdao Shiyuanhanxuan Hotel. More than 160 employees from various business units and Group service support centers attended the meeting.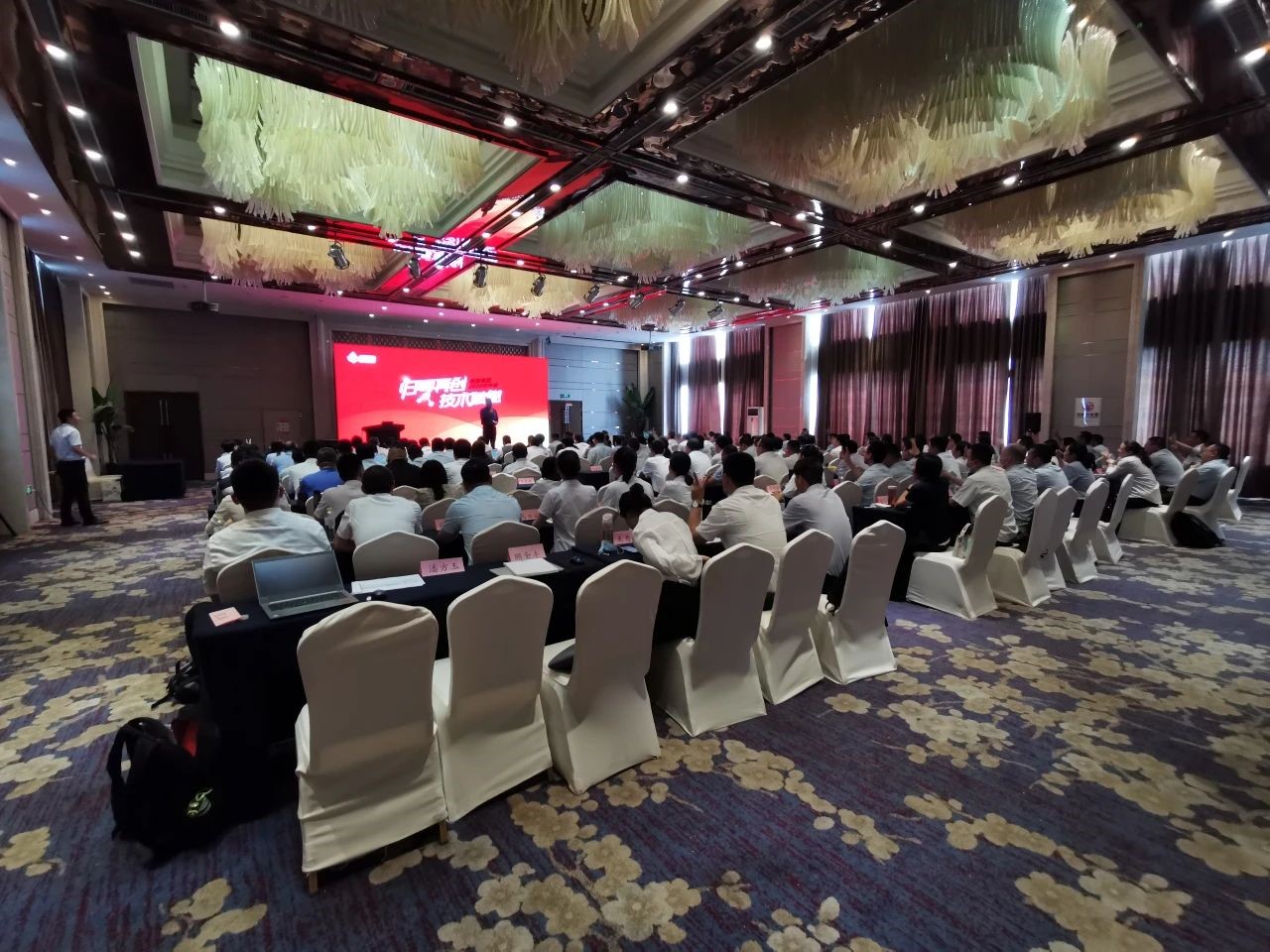 At the beginning of the meeting, Mr. Wang Jinlong, vice president of GBW Group, gave a report on the Group's product with the theme of "Perseverance, Improvement, and Innovation". The report comprehensively interprets the progress of the Group's product from six aspects: product sorting, product improvement and enhancement, new product launches, brand enhancement and measures, core and leading product sales changes, existing problems and measures.
  Next, Mr. Sun Zhigang, CEO of GBW Group, made a keynote report on "Group executive capability Improvement and Planning Review". The report examined and evaluated the improvement of the Group's implementation capabilities from eight modules, and then pointed out the improvement direction.
  Subsequently, Mr. Zhang Zongguo, the president of GBW Group, gave a report on the Group's operation and strategic development with the theme of "strength, intelligence, perseverance, and effort". In the report, industry analysis, Group work inspection and planning, and several key work and development models in the future were shared.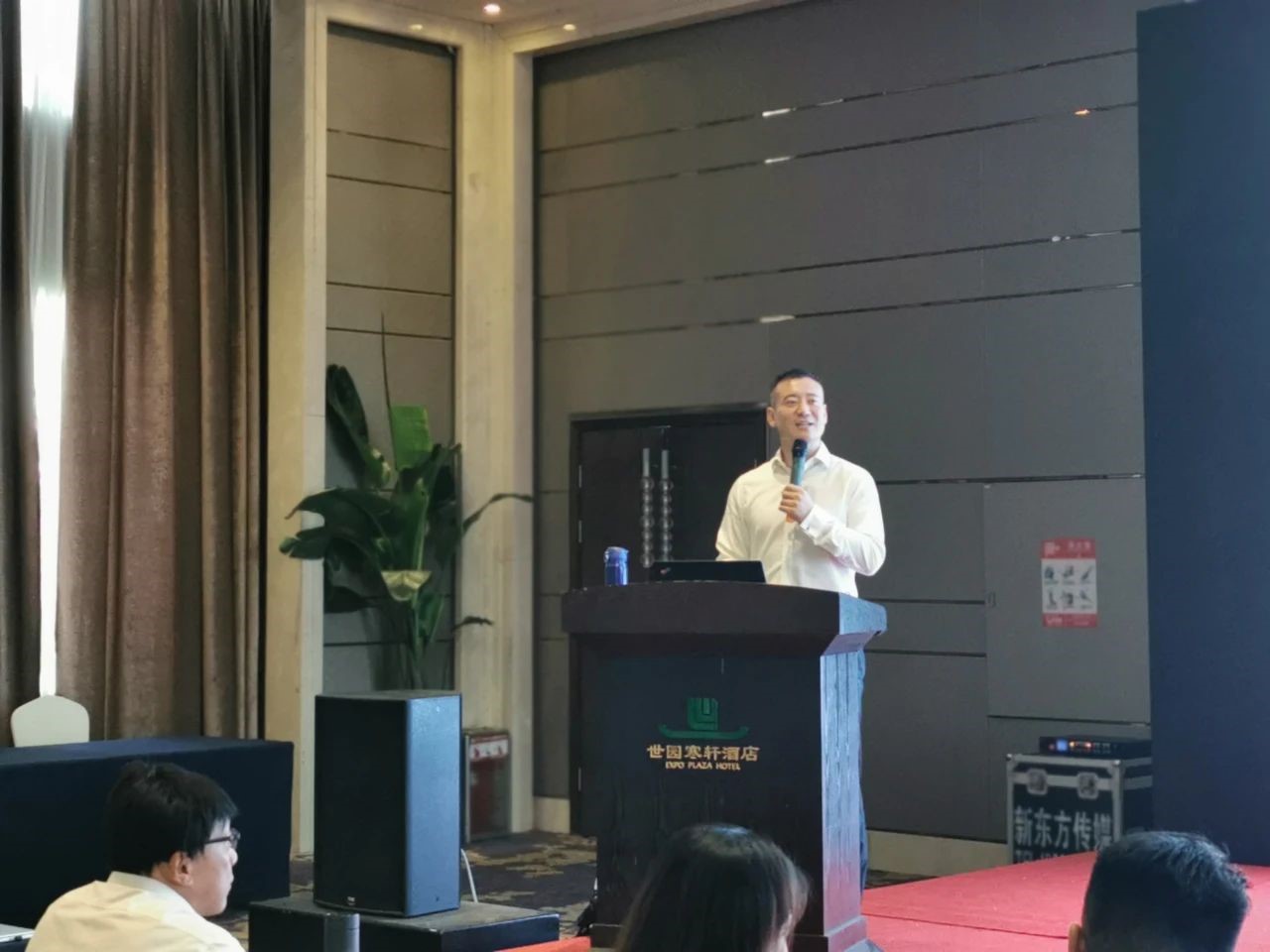 The meeting also honored the outstanding teams and individuals of the Group in 2019, as well as those who made big contributions during the 2020 epidemic, and awarded commemorative medals to the Group's 10-year old employees for the first time.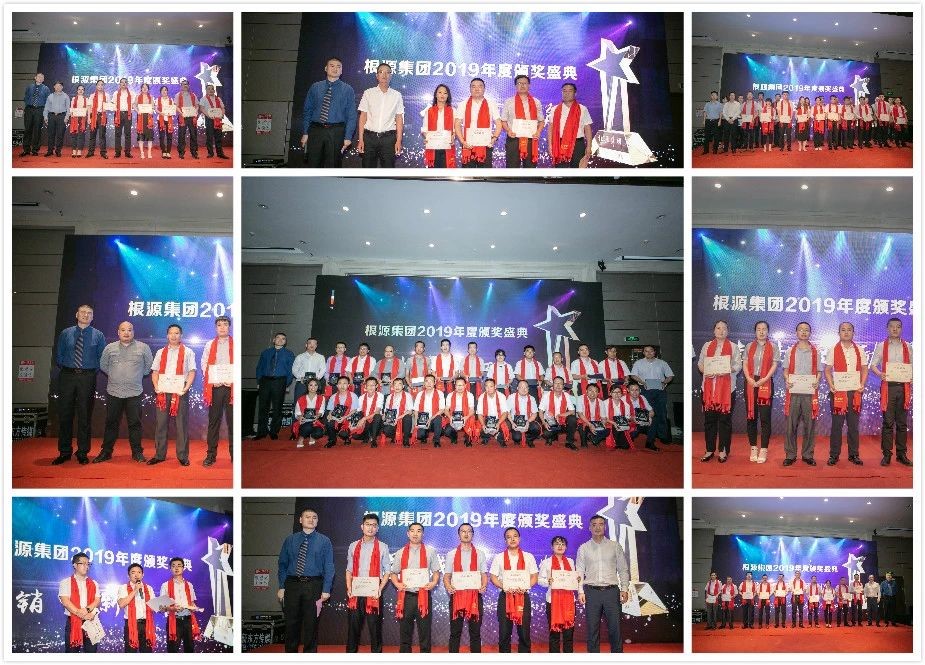 At the end of the meeting, Mr. Zhang Zongguo, Group President, delivered a concluding speech. Mr. Zhang Zongguo first thanked all the people of GBW who have contributed youth and strength to the development of GBW, and hoped all GBW people can make persistent efforts, increase their sense of crisis and urgency, re-creation, technology empowerment, and make the better future of GBW Group.