On 13-15th March, 2019, VIV Asia 2019 opens at BITEC in Bangkok, Thailand. As the world's leading international brand exhibition, visitors are endless during the three-day exhibition. The colleagues of the GBW International Business Division received new and old friends from Russia, Malaysia, Pakistan, Bangladesh, India, Vietnam, Taiwan and other regions. The core products of fermented assistant, fermented soybean meal and phytase have attracted much attention, attracting many visitors to stop, exchange market conditions and product demand, understand product value and application, and further discuss cooperation methods. The GBW International Business Division has been established for six years and has operations in Asia, Africa, Europe and many other regions.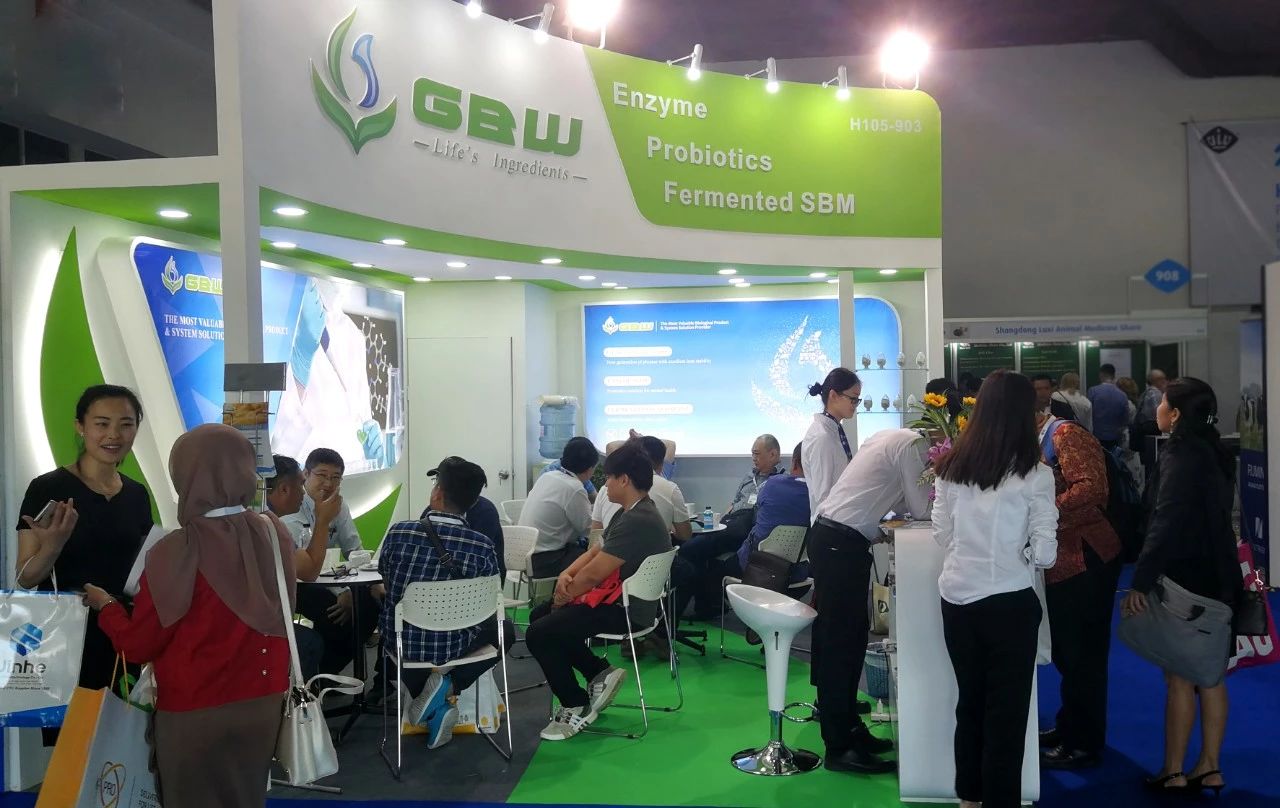 The VIV International Intensive Animal Husbandry Exhibition in Asia began in 1991 and is currently held every two years. VIV Asia has evolved into an international livestock exhibition of Asia's popularity, influence and appeal through nine exhibitions and 17 consecutive years of operation. Asia VIV International Intensive Livestock Exhibition has more than 1,000 international exhibitors, all of which are leaders in the global market, or the emerging market leader in Asia. Professionals in the production of pork, poultry, eggs, aquaculture and dairy products will have numerous reasons to gather in Bangkok to exchange industry developments. During the exhibition, there were a series of activities related to topics such as aquaculture technology, biogas technology, crop technology, feed technology, dairy and meat technology, and pet health nutrition. The number of exhibitors this year is expected to exceed 50,000, and the number of exhibitors has reached more than 1,000, of which 10% are local companies and 90% are foreign companies.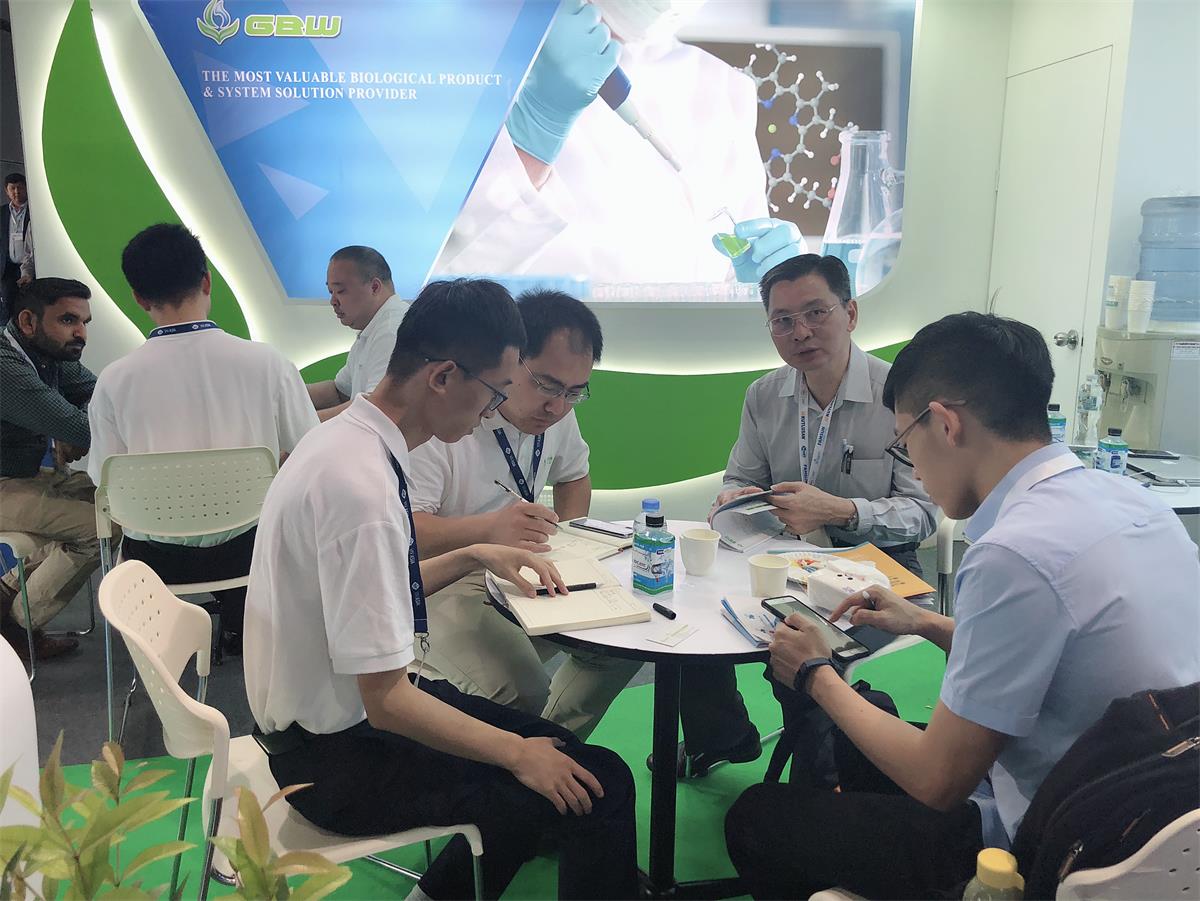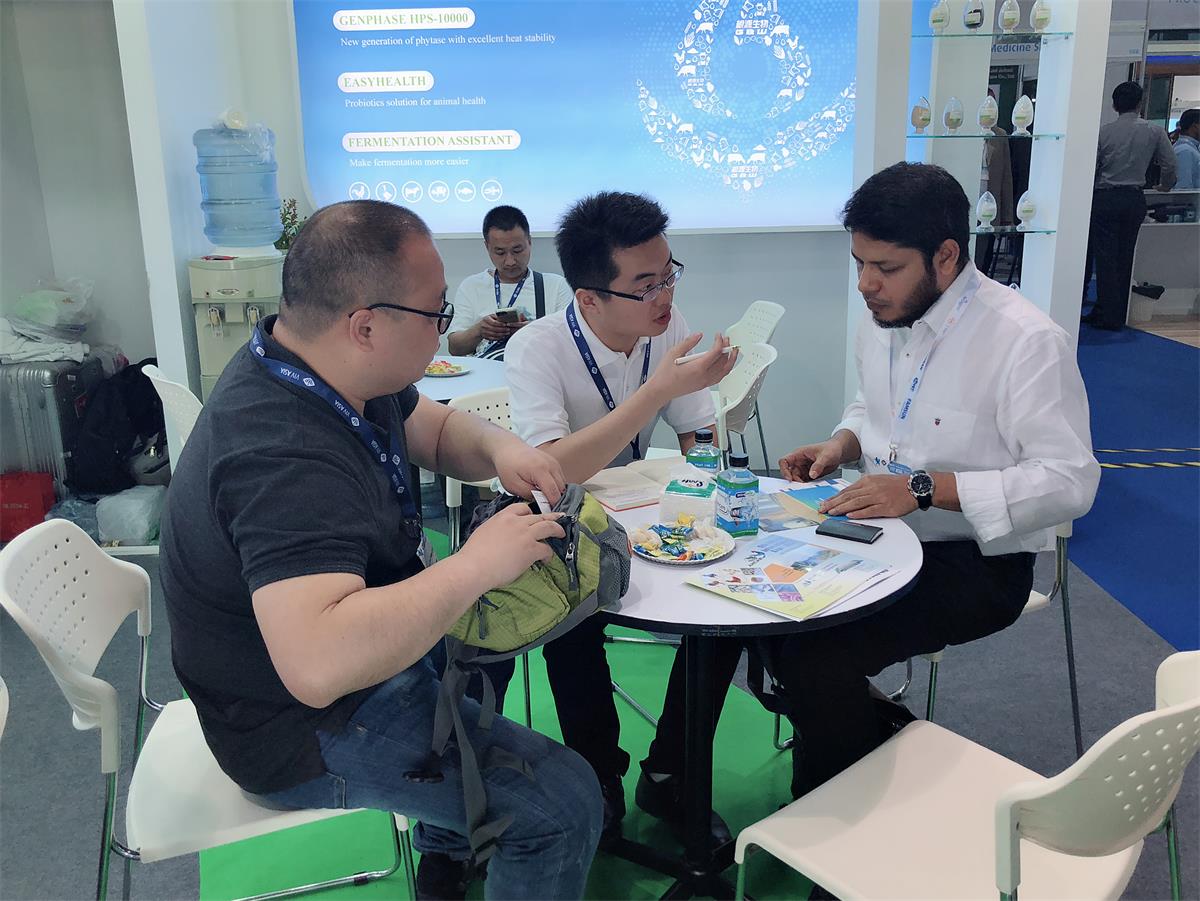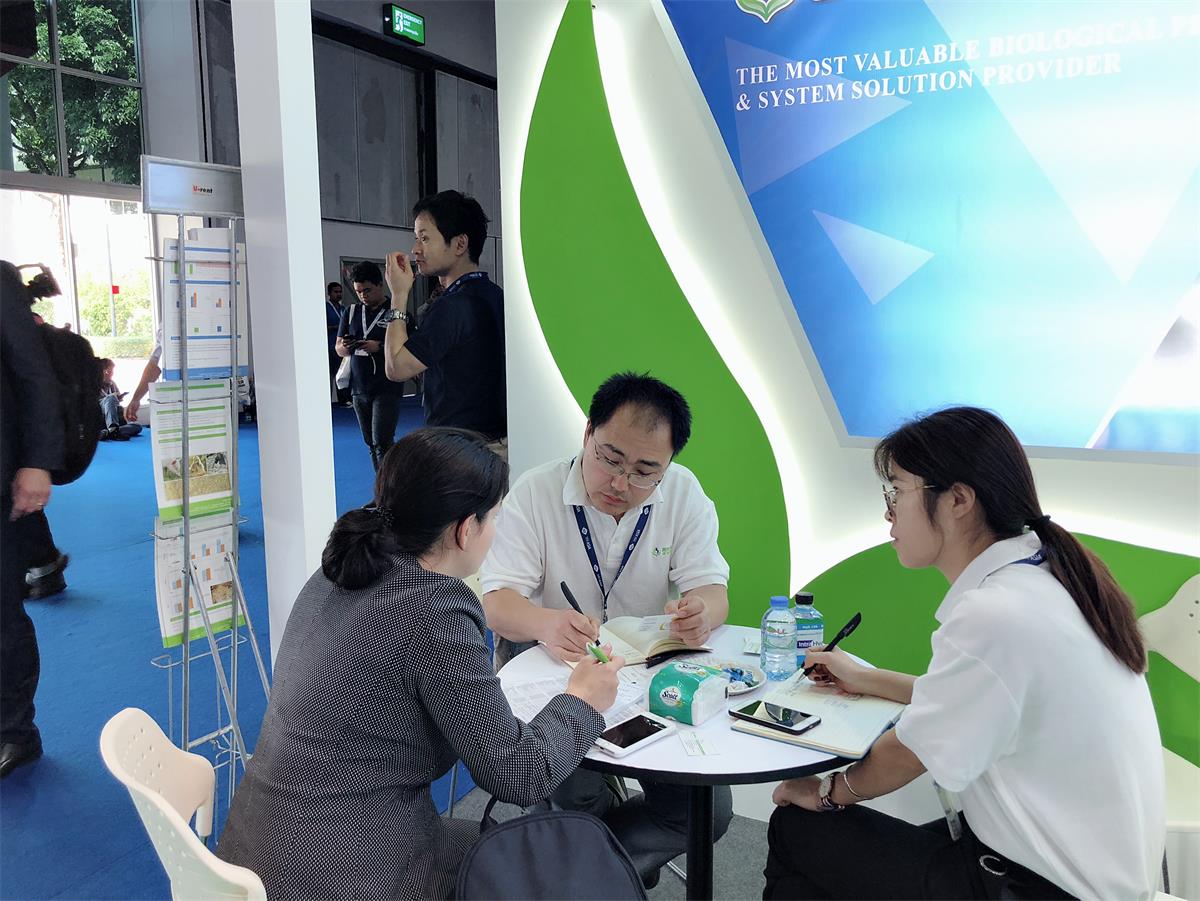 Thailand is located in the central part of the South-Central Peninsula of Southeast Asia. It borders the west and the north with Myanmar and the Andaman Sea, the east is Laos, the southeast is Cambodia, and the narrow peninsula to the south is connected to Malaysia. It is one of the member states and founding countries of the Association of Southeast Asian Nations. It has implemented a free economic policy. In the 1990s, the economy made rapid progress and became one of the "four tigers in Asia".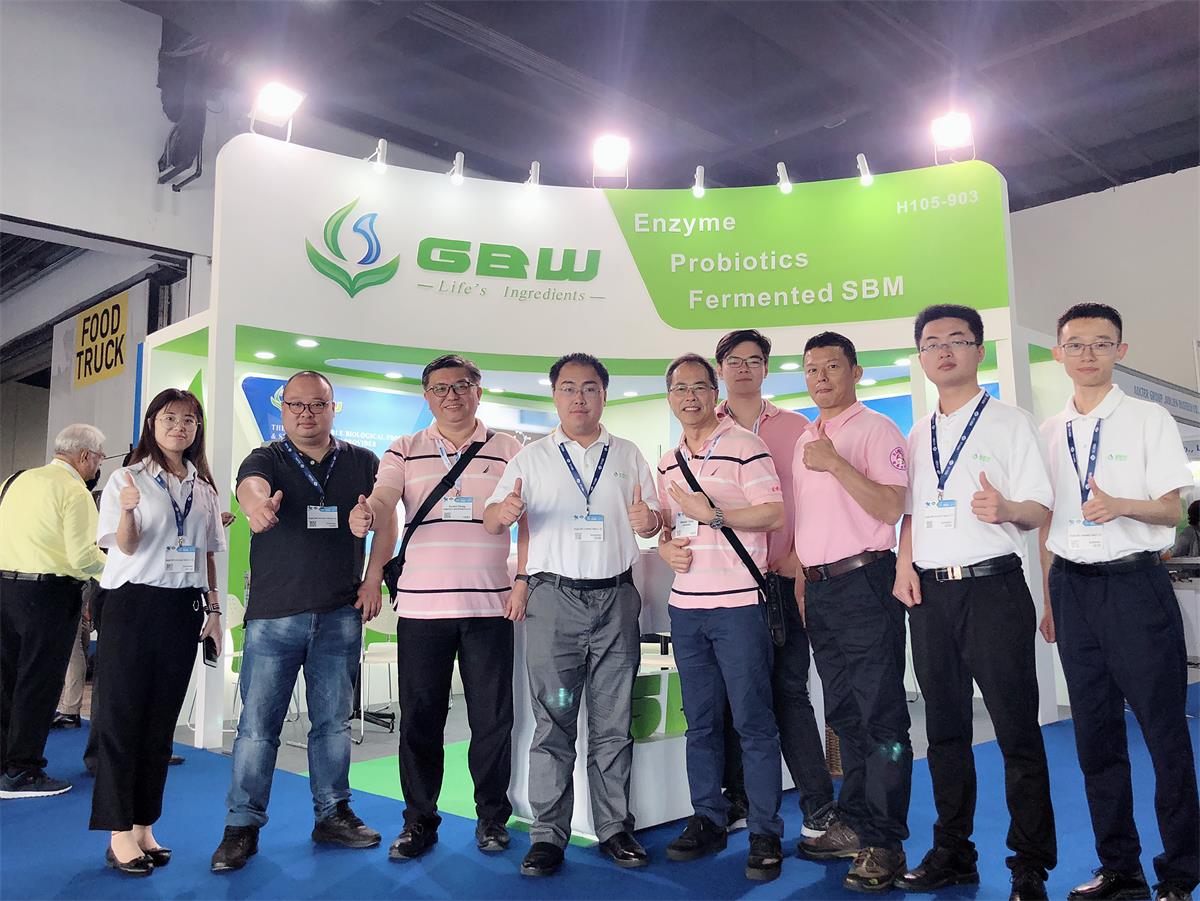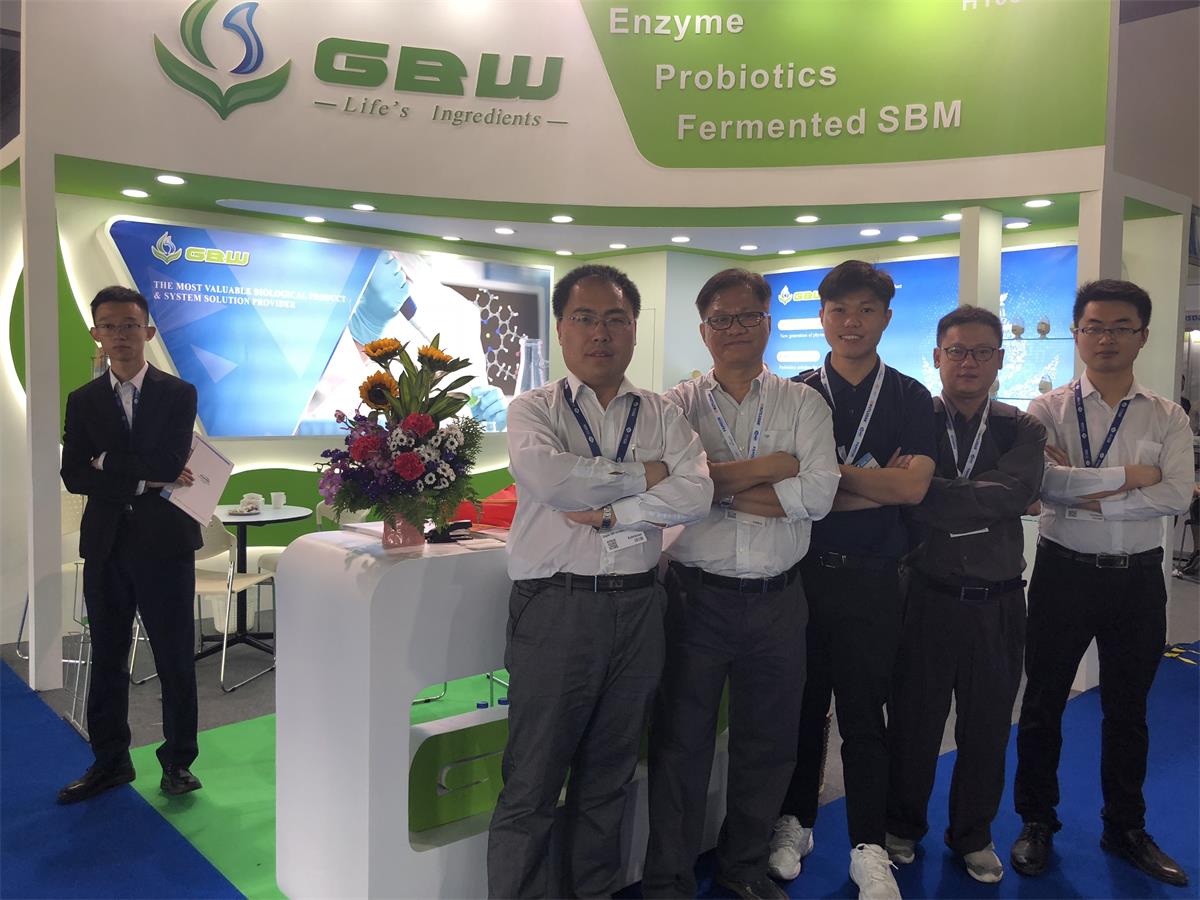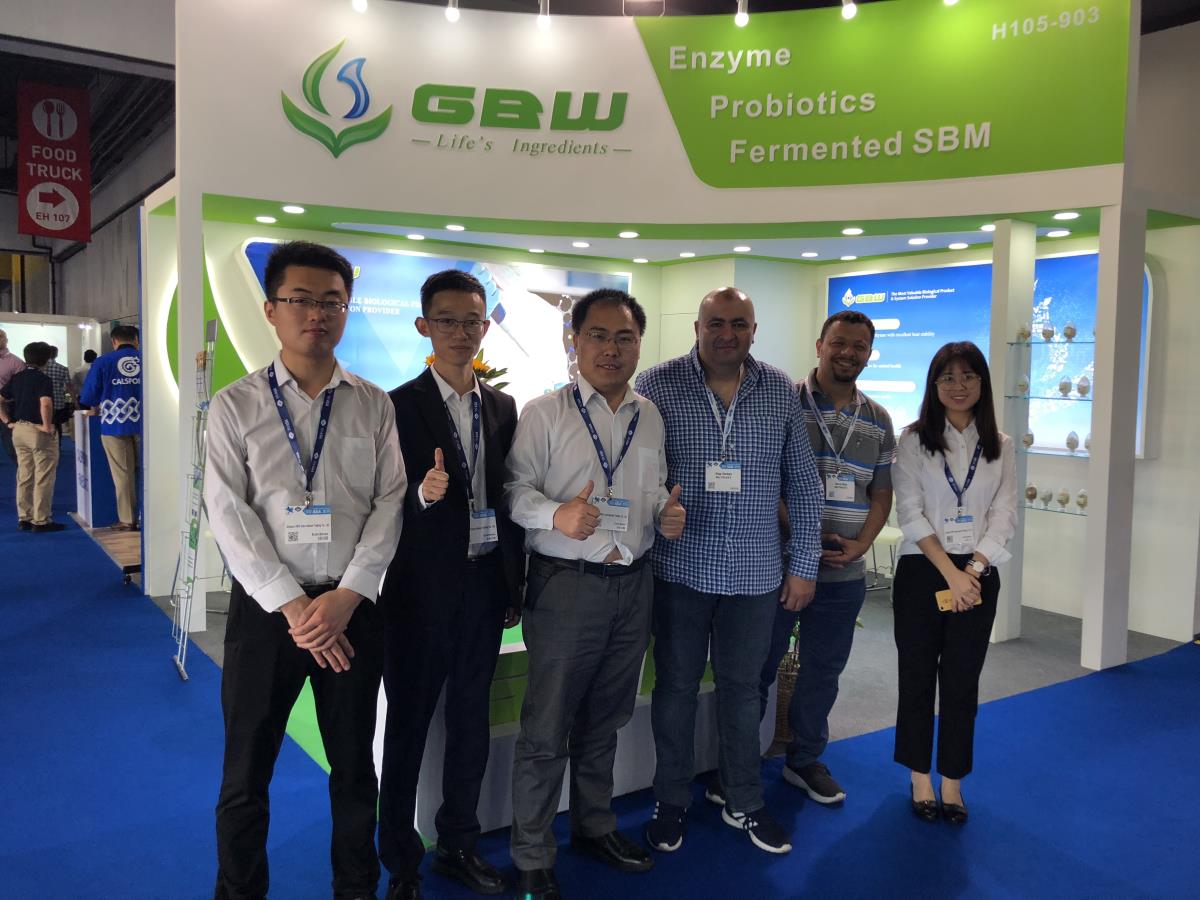 According to statistics from the Thai Customs, in January 2016, the import and export volume of Thai goods was US$31.12 billion. Among them, exports were 15.58 billion US dollars; imports were 15.54 billion US dollars. The trade surplus was 0.4 billion US dollars. In January, the import and export volume of bilateral goods between Thailand and China was US$ 5.16 billion. Among them, Thailand's exports to China were US$1.62 billion, accounting for 10.4% of Thailand's total exports; imports from China were US$3.54 billion, accounting for 22.8% of Thailand's total imports. The Thai trade deficit was 1.92 billion US dollars, an increase of 2.7%. As of January, China is Thailand's second largest export market and the largest source of imports.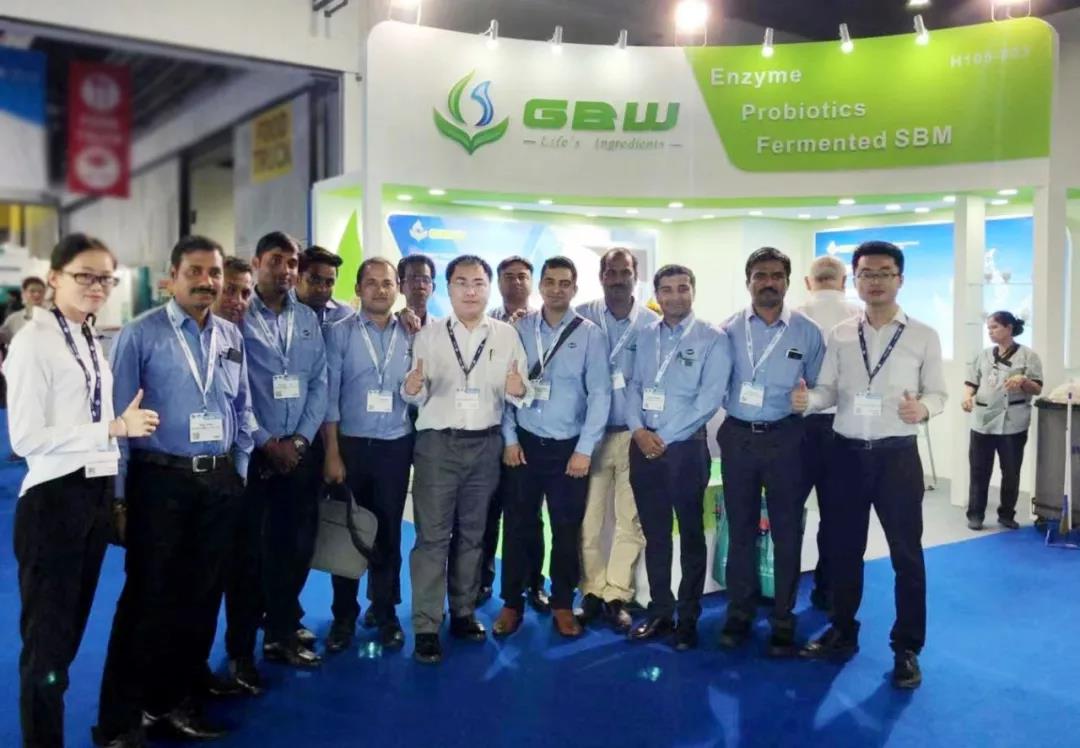 GBW Group stays true to the mission, and moves forward! We are always committed to continuously explore overseas markets, comprehensively enhance the brand image, and constantly temper product quality. Help green farming, technological innovation, and aid to the health of mankind and the earth.