On November 30, 2018, a groups of Taiwanese agents visited GBW Group. Customers visited the R&D Center, enzyme and probiotics core factory (Qingdao GBW Factory), and biological raw material core factory (Pingdu GBW factory).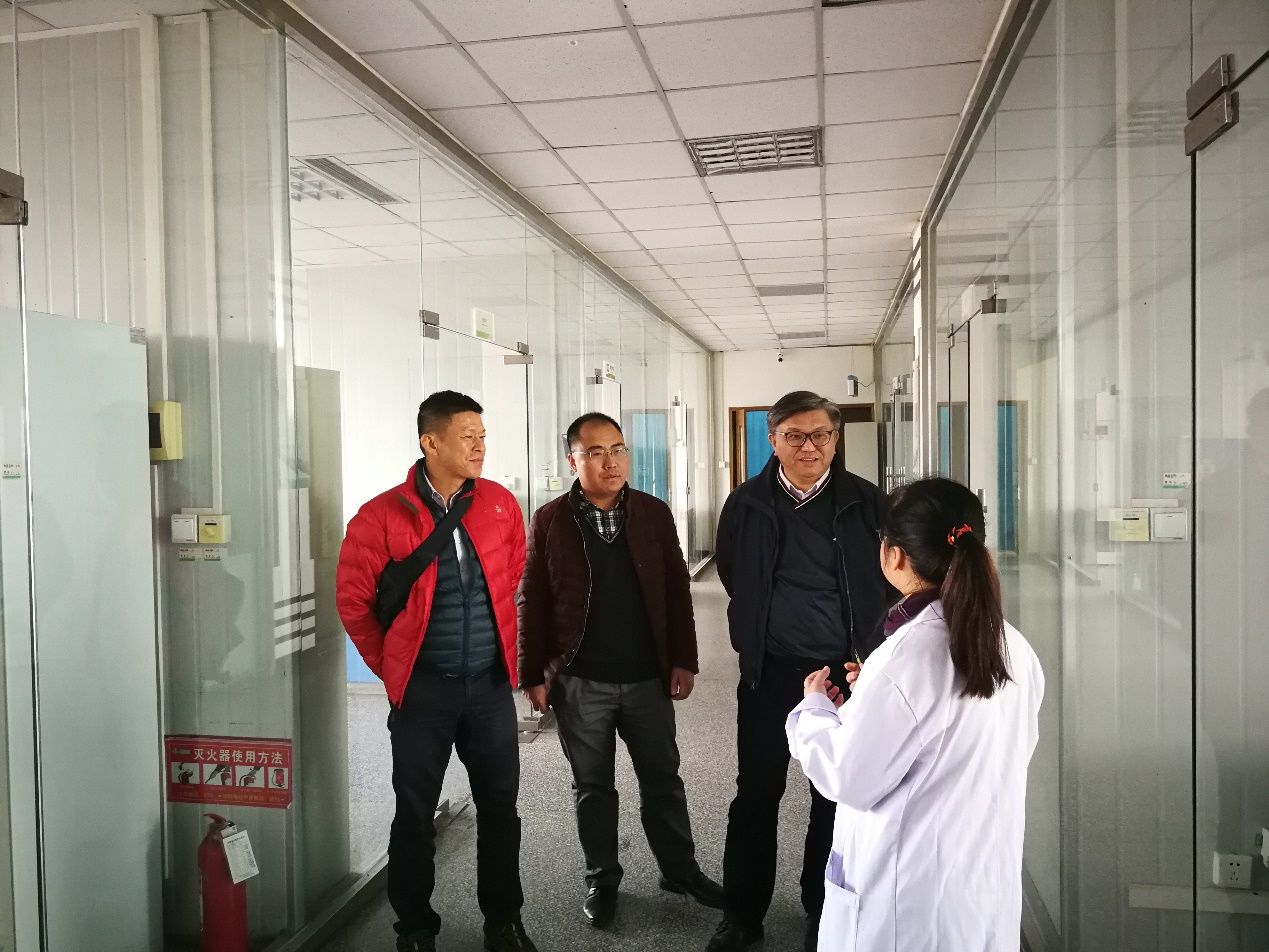 In the afternoon, Taiwanese customers, Dr. Zhang Dawei and the staff who from GBW Group international division conducted in-depth exchanges in the Conference Room. First of all, Mr. Wei Haibin gave a report on the progress made by GBW Group in the industrial layout, product research and development and technical service system in the past two years. Customers highly praised the progress made by GBW Group in recent years. Mr. Du Yanlong gave a detailed introduction to the enzyme and probiotics system solutions. Dr. Zhang Dawei communicated with Taiwan customers in detail about the current situation of farming in Taiwan and the problem to be solved in the livestock industry, and proposed the GBW solution, upgraded existing products.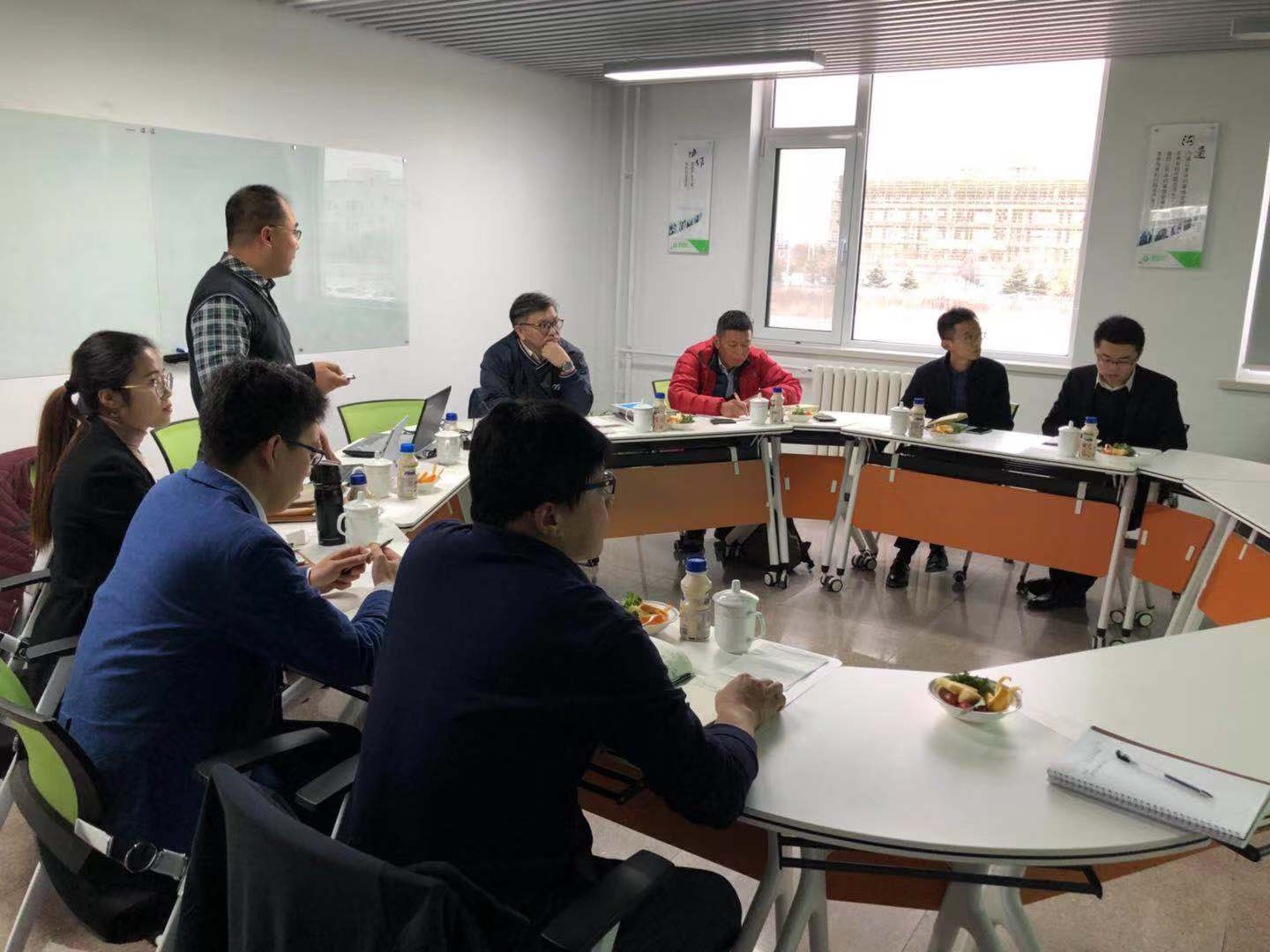 The Taiwan customer's trip has deepened the understanding of GBW Group's R&D, production scale and products advantages, and laid a solid foundation for further development of GBW products in Taiwan.