On November 20, 2018, a group of 15 Malaysian customers visited the GBW Group. The Malaysian customers came from feed companies, hog farm and feed additives trading companies receptively. In the morning, the customer delegation visited the Pingdu Factory and R&D Center. Ms. Zhang Tao who is from the R&D Center introduced the whole production process of the products from R&D to market, and led the customers to visit the R&D center. And then customer visited the production workshop of the Pingdu Factory under the leadership of Ms. Liu Guihua. During the visit, the customer inquired in detail about the production process of the fermented biological raw materials. The customers appreciate the strong R&D strength of and the spirit of focusing on the products.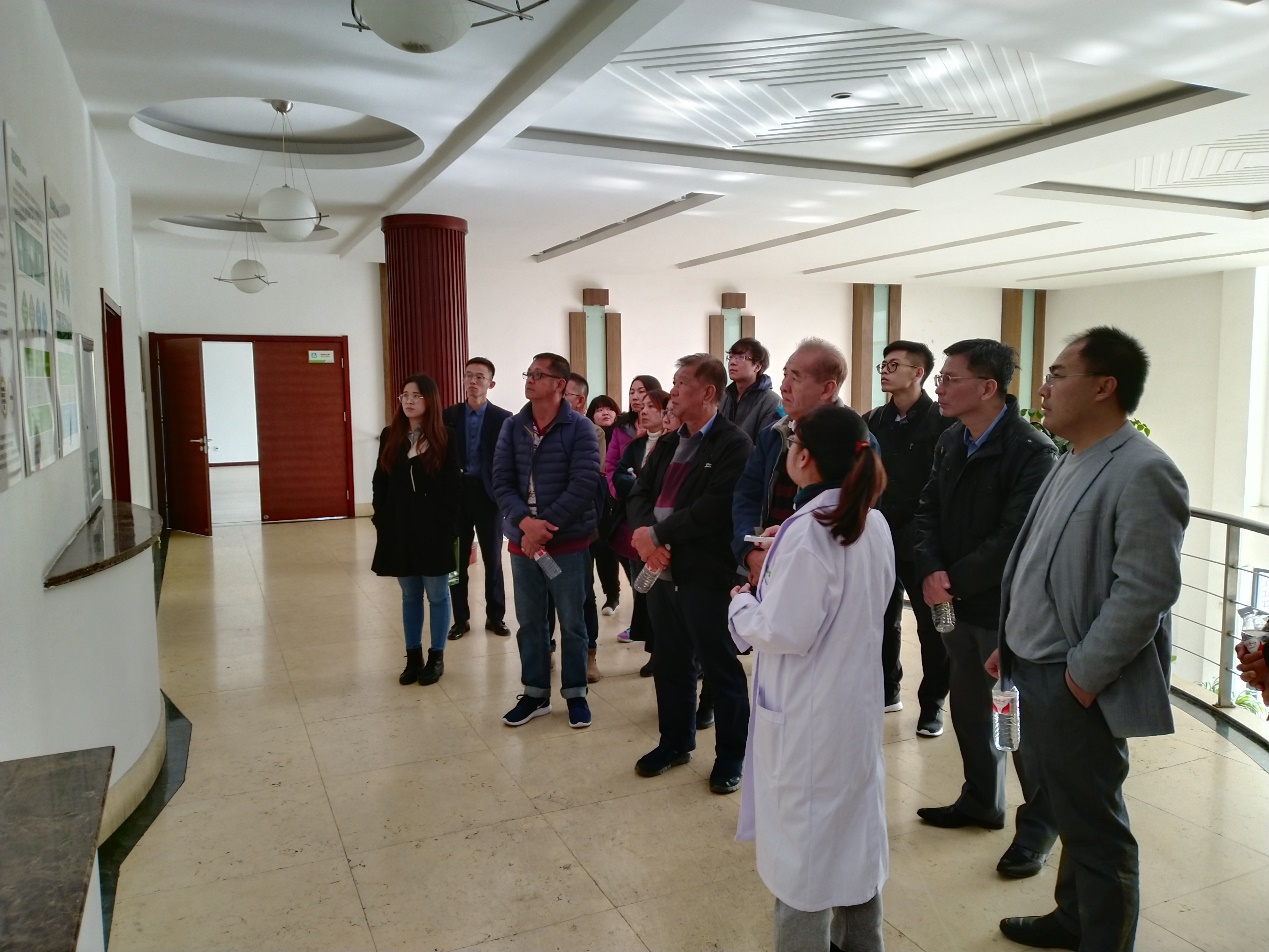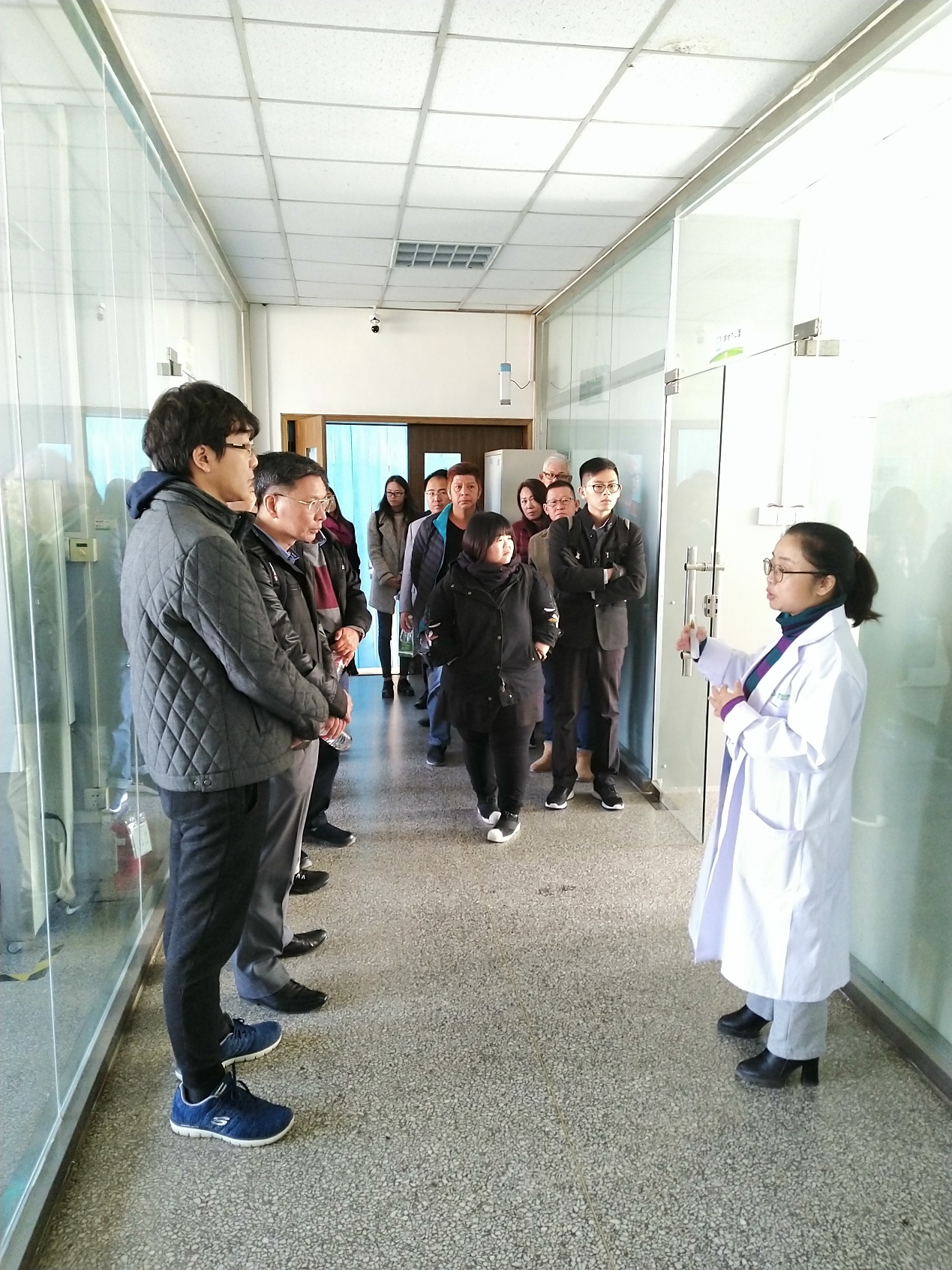 In the afternoon, Malaysian customers, Dr. Wang Wenbo and the staff who from GBW Group international Division conducted in-depth exchanges in the Qingdao GBW Group Conference Room. First of all, Mr. Wei Haibin gave a presentation about GBW Group. Dr. Wang Wenbo gave detailed information about the fermentation raw material and probiotics products, and gave specific solutions based on the current farming conditions and raw material characteristics in Malaysia. Ms. Qiao Lihong gave a detailed introduction to the enzyme products and gave detailed answers to the questions raised by customers. After the meeting, the customer visited the first phase enzyme and probiotics production workshop of Qingdao GBW Factory under the leadership of Mr. Wang Quansheng. The customers praised the production scale, level and strict quality management control system of GBW Group.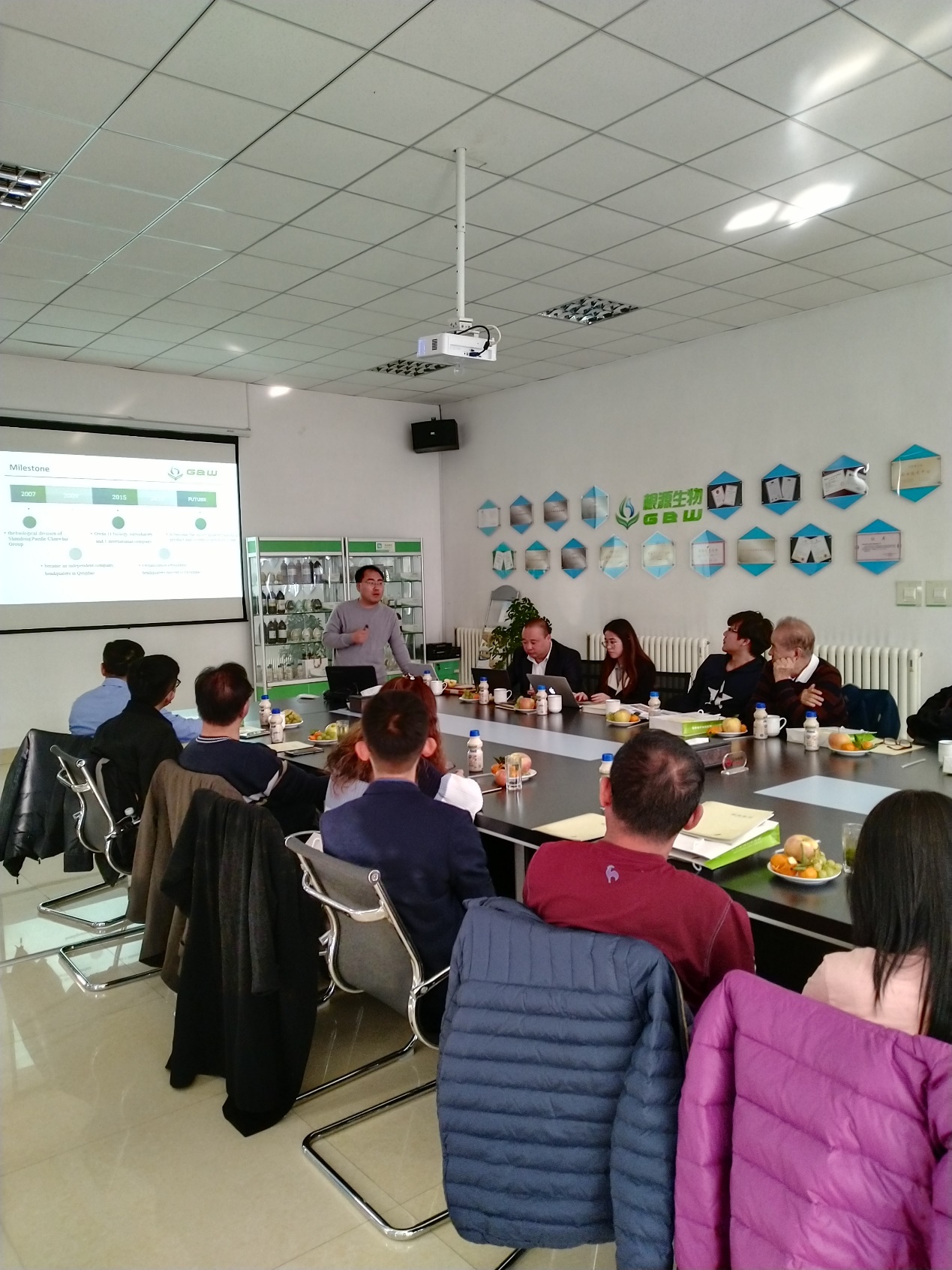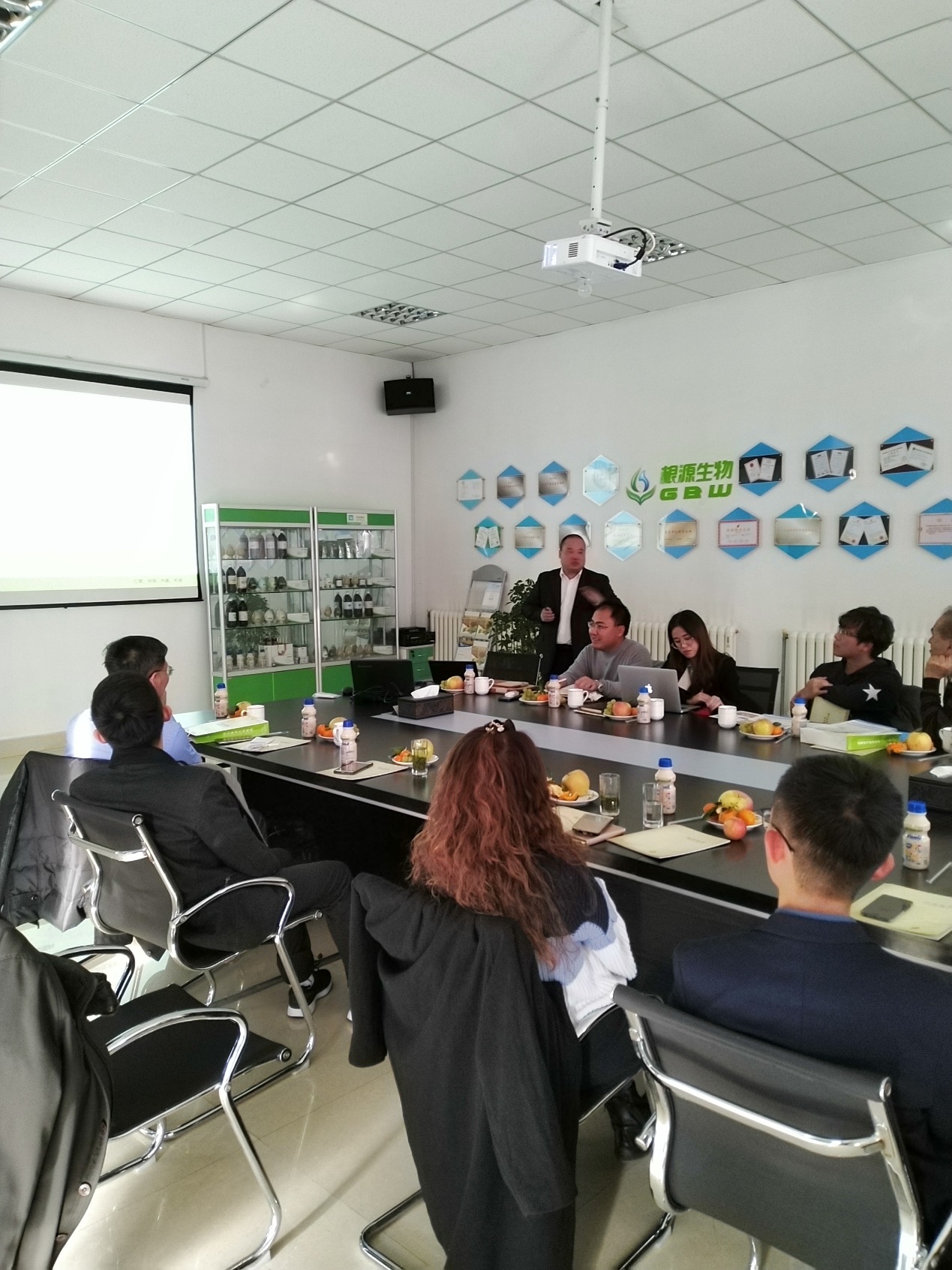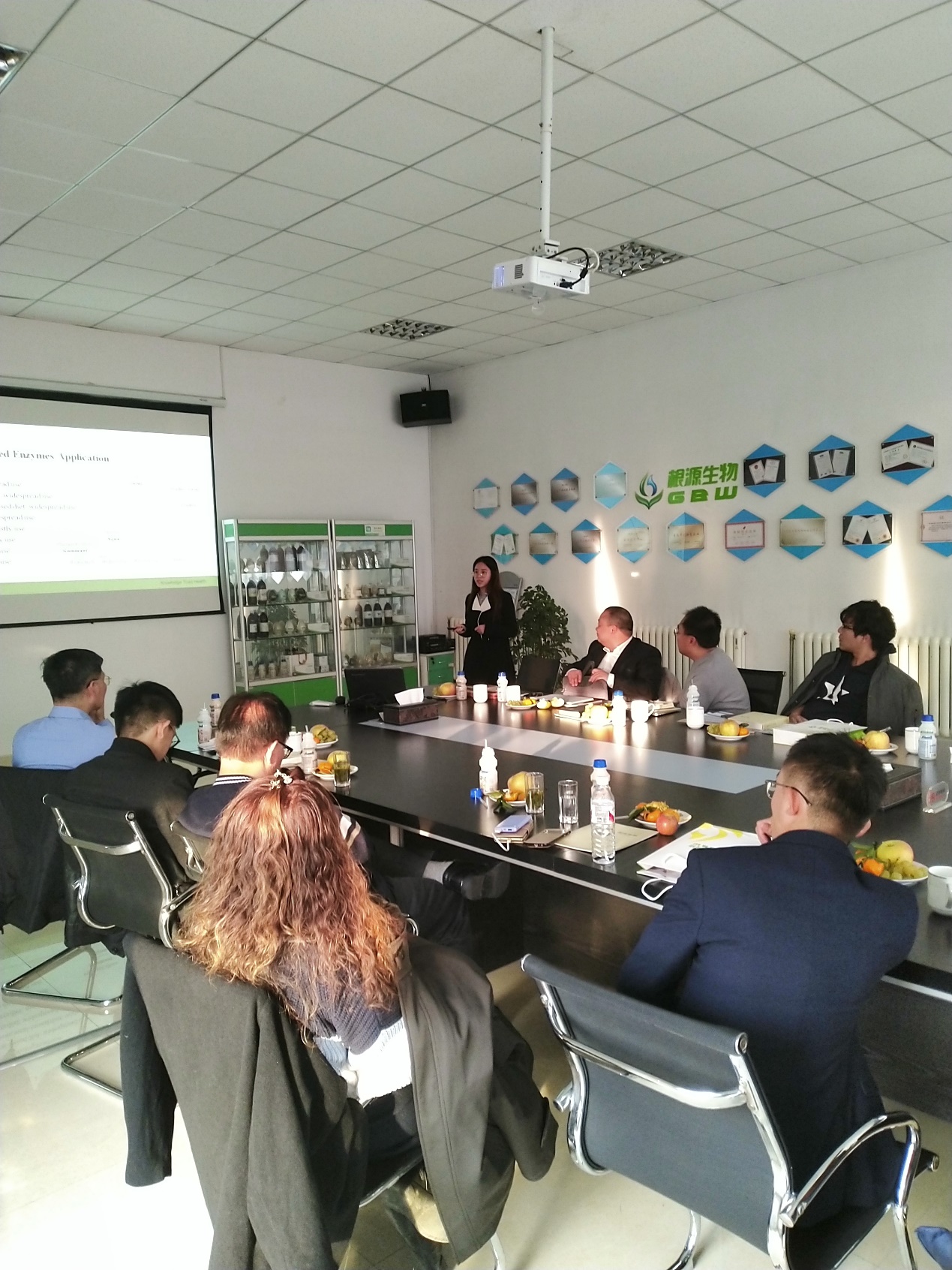 The GBW Group always adhere the basic tenet "user value first", and are committed to providing animal nutrition solutions for the food and food safety of all human beings at the source, and continue to create greater value for users. It has enhanced the understanding of the GBW Group and established a good brand image for the GBW Group in Malaysia though this visit, and laid a solid foundation for the further development of the GBW products in the Malaysian market.