On June 23, 2018, a group of three Malaysia customers came to visit GBW. Dr. Wang Wenbo, Mr.Zhang Keshun of the department of biological materials devision, Mr. Wei Haibin, Miss Qiao Lihong and Mr. Wang Pingyu of the department of international business division received the customers. Customers mainly focus on fermentation materials and enzyme to understand. We accompanied customers to visit Qingdao GBW and Pingdu GBW, and had a friendly exchange in the conference room of Pingdu GBW. Dr. Wang Wenbo explained characteristics, production capacity matching and application of fermented soybean meal, and answered the questions that presented by customers in detail. Miss QiaoLihong gave a detailed introduction of enzyme preparation products for customers.
Malaysia has abundant irrigated pastures with aquatic weeds, which is suit to develop animal husbandry. The Ministry of Agriculture of the country plans to vigorously develop animal husbandry without epidemic, which is mainly reflected in the increase of feeding capacity of poultry and pig, and it takes 70% of animal husbandry through statistics. Chicken farming is the mainstream of animal husbandry in Malaysia, account for 55.7% of the total animal husbandry production. There are more than 3000 chicken farm and slaughter housing across the country. With the increasing demand of no antibiotic in recent years, there are great potentials for enzyme, probiotics and fermented raw material of GBW in Malaysia market.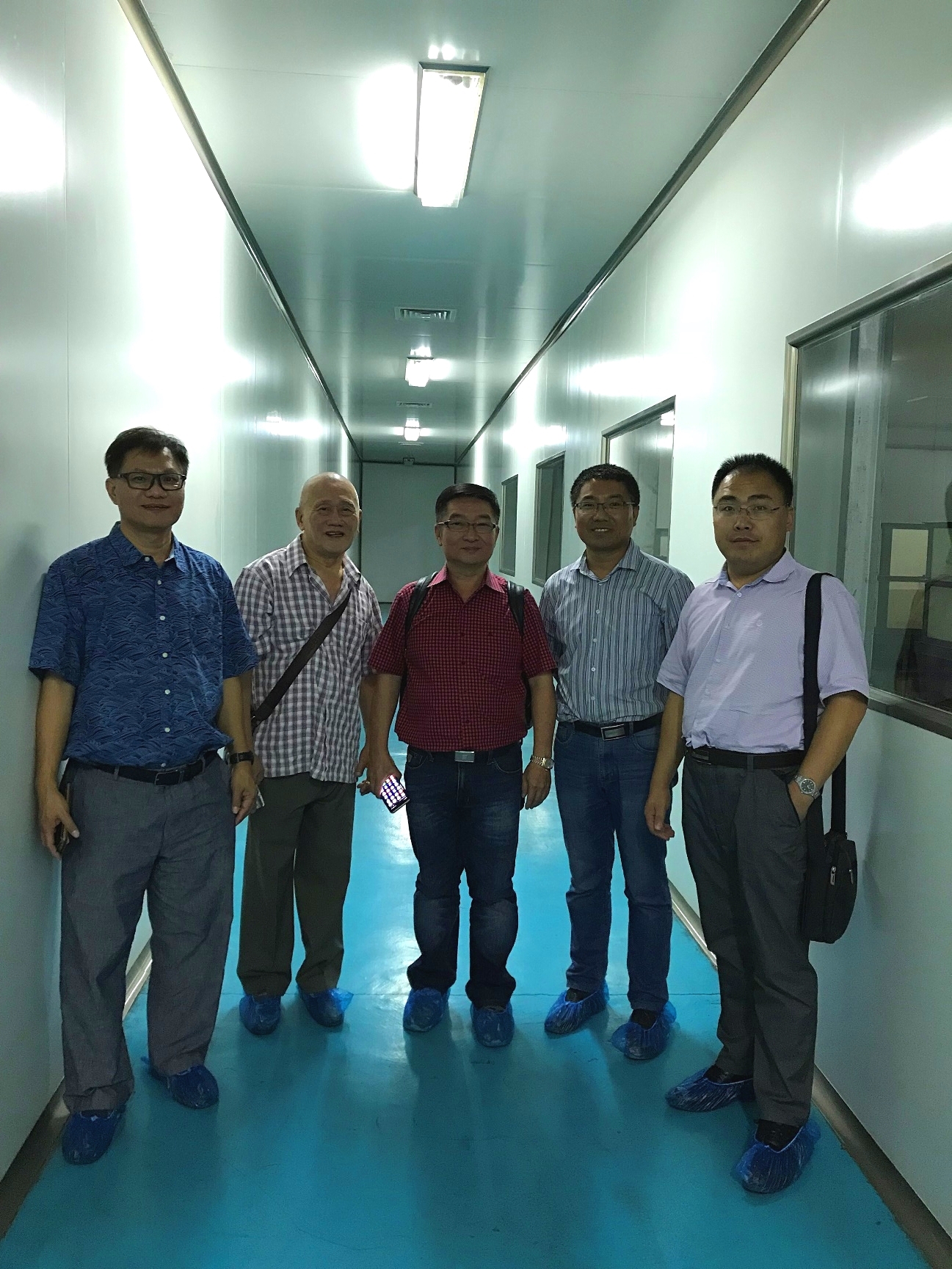 GBW is committed to the value of user first, based on exquisite science and technology, to provide customers with the most valuable biological products and system solutions. Customers gave a very high evaluation for production and R&D capacities of GBW, enhanced mutual understanding and trust, reached initial cooperation intensions though this visit. "Achieve customer, strengthen self", we will always persistence and practice.